04 March 2020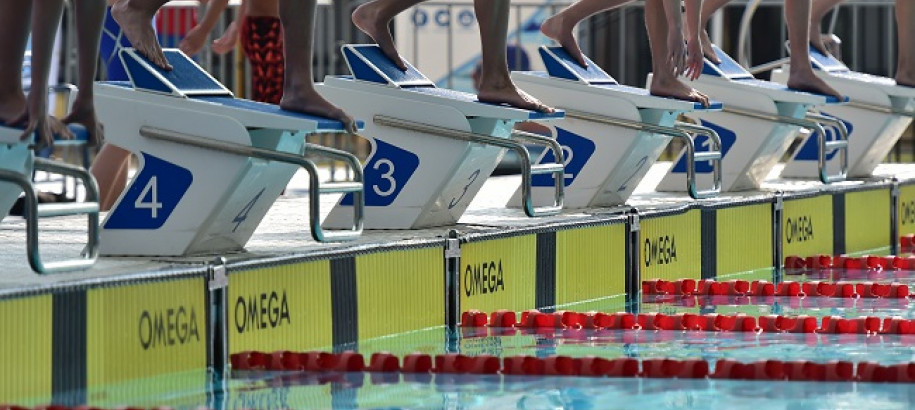 Over 1600 athletes from 95 clubs took to the pool at MSAC over the weekend for the 2020 Victorian Sprint Championships. The competition was fast paced, fierce and above all else fun, which proved to be a recipe for some exciting swimming!
As always, the relay events were hotly contested. Congratulations to Nunawading who won the Men's and Women's 16/U 5x50m Freestyle Relays, taking home the Snape Memorial Shield and the Bill Willmott Memorial Trophy for these events. 
Top 5 Club Point Scores:
1. Nunawading (1112)
2. Northcote (495)
3. MLC Aquatic (428)
4. Surrey Park (423)
5. Western Melbourne Propulsion (348)
For full results click here.
We now look forward to the Victorian Metro LC Championships this weekend. For competition information click here.