10 February 2020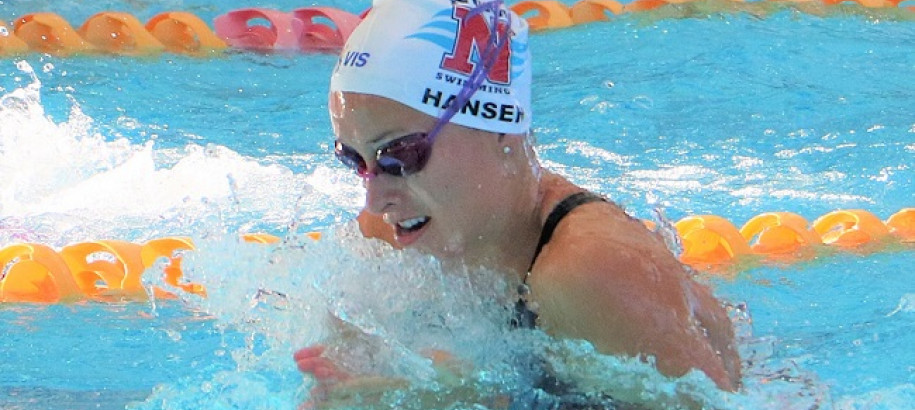 MSAC is set to sizzle this weekend as the Victorian Open Championships, incorporating Round 1 of the World Para Series, kick off on Friday 14 February. With a star-studded line up of local and international swimmers, you won't want to miss a second of the action!
In an Olympic year we see an influx of big names at these Championships and this year is no exception. 46 members of the Australian Dolphins Swim Team will take to the pool for the 3-day event. But it's not just the locals that will be making splash. Swimmers from 17 different countries will converge on MSAC, making it one of the broadest fields we've seen in recent years.
World Championship silver medalist Cameron McEvoy, Rio Olympics gold medalist Mack Horton, Queenslander Leiston Pickett and local hero Jess Hansen headline the Open ranks.
The para swimming competition will be brimming with talent with the likes of Paralympic champions Tim Disken and Ellie Cole, Rowan Crothers, Lakeisha 'Lucky' Patterson and New Zealand's most successful Paralympian Sophie Pascoe competing.
The best part is that entry is FREE! So, make sure you get down to MSAC to see some of the best swimmers in the world battling it out as they set their sights on Tokyo.
If you can't make it to the pool,  we've got you covered, with all heats and finals being live streamed via our website and Facebook page.  
For more information on the Victorian Open Championships, click here.