16 March 2020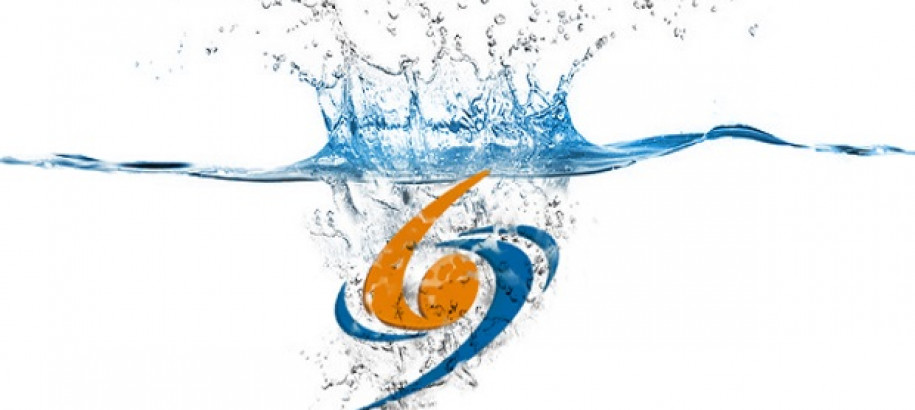 Swimming Victoria wishes to advise that due to the outbreak of COVID-19, all staff will be working from home for the next two weeks and our office will be unattended.
Please email staff directly or contact sv.admin@vic.swimming.org.au during this period.
Our office will reopen on Monday 30 March.
We thank you for your understanding.