06 August 2020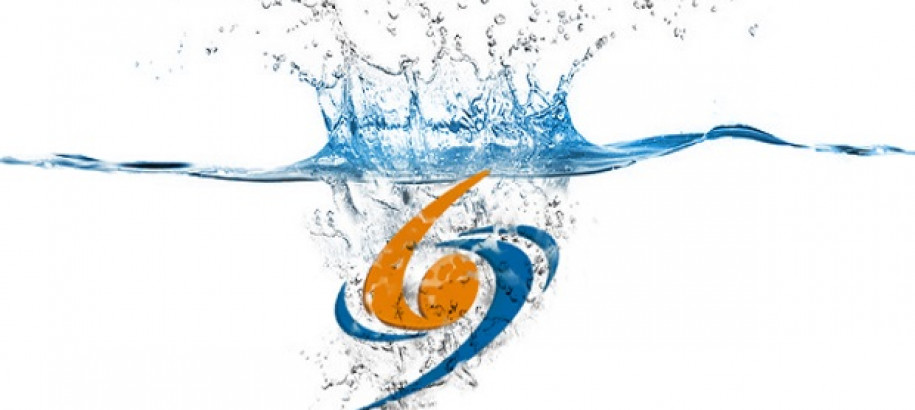 Due to the current COVID19 Government Restrictions the SV office at MSAC is currently closed and our office phones are unattended. All of our staff continue to work remotely and are contactable by email. Please be mindful that our staff are now working reduced hours and we will endeavour to reply as soon as we can.
Regular updates on Club and Athlete information can also be found on our website under 'Club Resources'.
We thank you for your patience and understanding and hope that all of our members are staying safe and well.
Please forward any general enquiries to the emails listed below:
General and Membership Enquiries (including Swim Central queries): 
Event Enquiries (including missing results): 
Officials Enquiries: