13 September 2023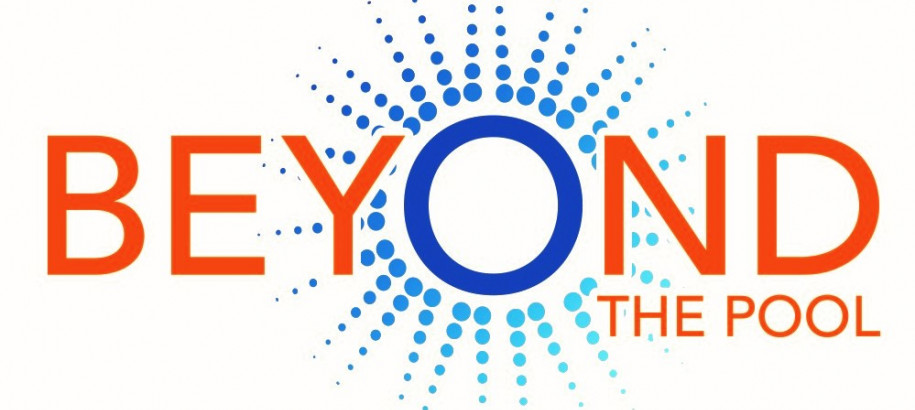 Swimming Victoria has relaunched our BEYOND THE POOL program, a retention initiative that provides a holistic personal and professional development pathway for swimmers beyond traditional competition pathways.
We are excited to offer this opportunity for Club Captains, Vice Captains, and emerging leaders to participate in a specifically designed program that focuses on developing leadership skills to assist their club and local community.
Swimming Victoria's Beyond the Pool Program already incorporates Developing Young Leaders. We have extended the program to begin in August of the new membership year with 3 online sessions throughout the season, culminating with the in-person session of Developing Young Leaders in May 2024.
The program supports athletes who already have a solid grounding through sport, to become true leaders within the community and achieve every success in the workforce. The young people participating in this program were nominated by their clubs for showing potential leadership skills.

The first session on Wellbeing Leadership was held on 31 August, where we partnered with Melinda Davis, and spoke about:
Leadership - What does it mean to be a leader?
Values - How do you know what you stand for? What are your values?
Social Media - How can you make good decisions with social media use?
Wellbeing - How can you take care of yourself and those around you?
Melinda Davis is a lifelong educator with experience in a diverse range of schools. After teaching Media in high schools for almost 30 years, Melinda has become an advocate for the social and emotional educational development of young people. She now consults with organisations on how to navigate and educate on social media, child safety online and gender issues. She is currently completing her PhD on the leadership experiences of women who work in boys' schools while she works at the University of Melbourne lecturing aspiring teachers. Melinda is the Director of Magis Consulting and is also the proud mum of teenage twin boys.
The next session will be online in November, focusing on the Journey of a Swimmer in Leadership where we will speak to an elite athlete about their career in and out of the pool.