27 March 2019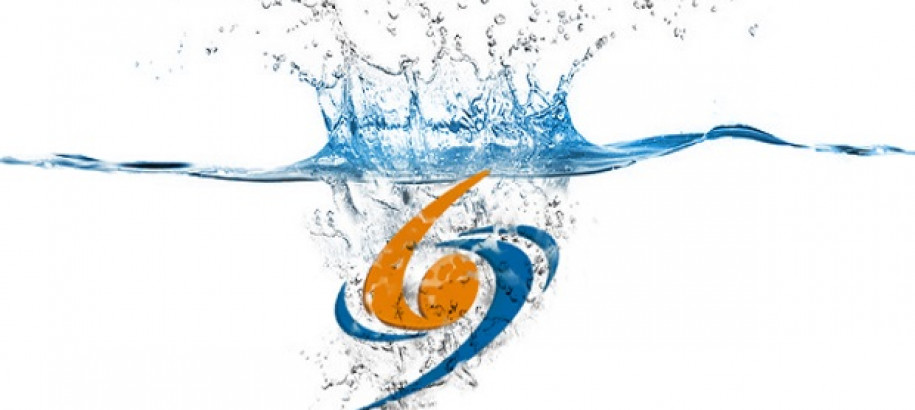 Three swimmers have been recognised at the Victorian School Sports Awards for their outstanding performances at the State, National or International levels. 
Staughton College's Jack Carr received the Lindsay Gaze Outstanding Sport Leadership Award for displaying "outstanding leadership qualities while captaining multiple teams, promoting sport through significant involvement in events and carnivals, and mentoring younger peers". The State Team representative also won the secondary schools' (swimming) award.
In the primary schools swimming category, Aeon Beu (Oakleigh South) and Cooper Quaife (Korumburra)won for their standout performances.
In receiving the leadership award, Jack spoke of Northcote Head Coach Ashley Delaney as an inspirational mentor, and his gratitude for the support provided by Staughton College staff member Danielle Cook.
He also said a National Talent Identification Camp he attended in 2018 helped him develop as a leader and gave him the confidence to guide younger team members.
The awards are presented annually to government school students, teachers, volunteers and schools. A full list of winners can be found here.