18 June 2021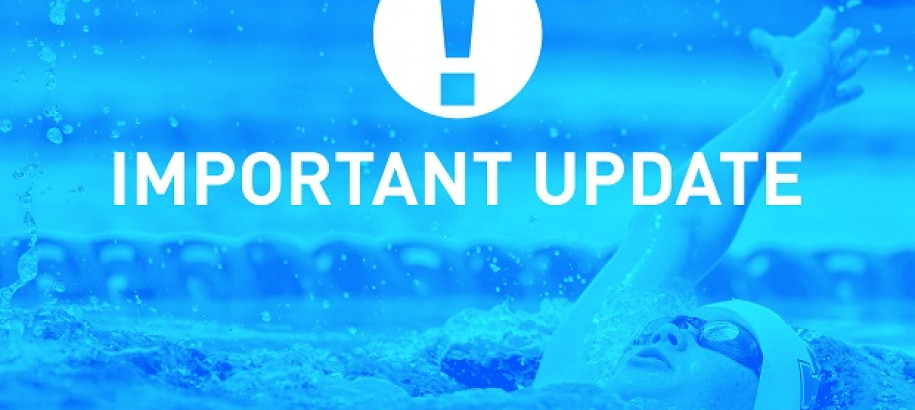 Swimming Victoria is committed to creating a welcoming and inclusive swimming environment for all competitive members and have therefore adopted Swimming Australia's Inclusive Swimming Policy to ensure:
All Australians feel welcome safe, valued, and celebrated in swimming.
All Australians can participate in the role and at the level of their choice in swimming.
Australia's diversity is reflected in swimming.
In order to align with the policy, Swimming Victoria has reviewed and updated the 11 & under Swimsuit Policy to redefine performance suits as those incorporating:
Bonded / Sealed Seams
Meshed Seams
Kinetic Tape
These elements are easily identified by visual inspection by Technical Officials and without the need for checks which would be intrusive on the swimmer.
To view the updated policy, click here.
To educate the swimming community on these changes, we will be conducting online information sessions for both parents and Technical Officials. Details of these sessions are as follows:
11 & under Swimsuit Policy Update – Parent Information Session
Tuesday 29 June 2021
7:30-8:00pm                                          
11 & under Swimsuit Policy – Technical Official Information Session
Wednesday 30 June 2021
7:30-8:00pm