19 October 2020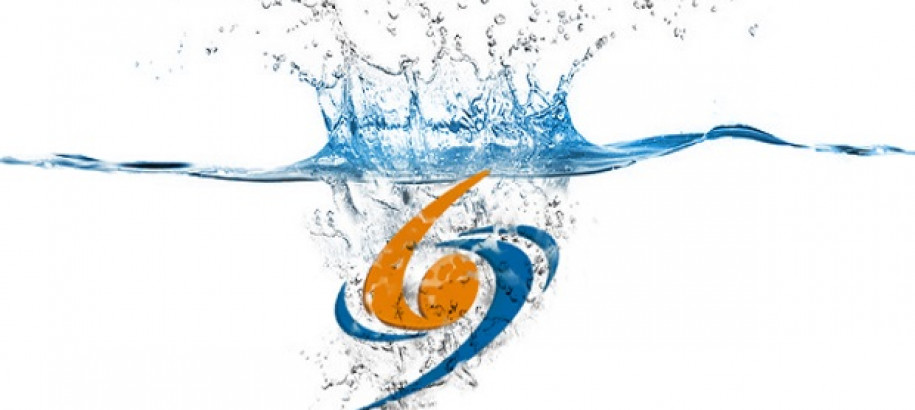 A reminder that the Swimming Victoria AGM is this Saturday! Club and District delegates need to be registered by 5pm Wednesday 21 October.
If you wish to attend as a guest, or need your club or district email resent, please email Jenny Lawton
Swimming Victoria will be conducting its Annual General Meeting on Saturday 24 October at 1:00pm.
Due to the current government restrictions this years AGM will be conducted via the online Zoom platform.
All Life Members and registered Clubs & Districts have been emailed instructions with a link to register their attendance or to submit their apology.
Swimming Victoria AGM
Saturday 24 October, 2020
1:00pm
via online Zoom platform
Swimming Victoria AGM Agenda and Notice of Business.