12 September 2018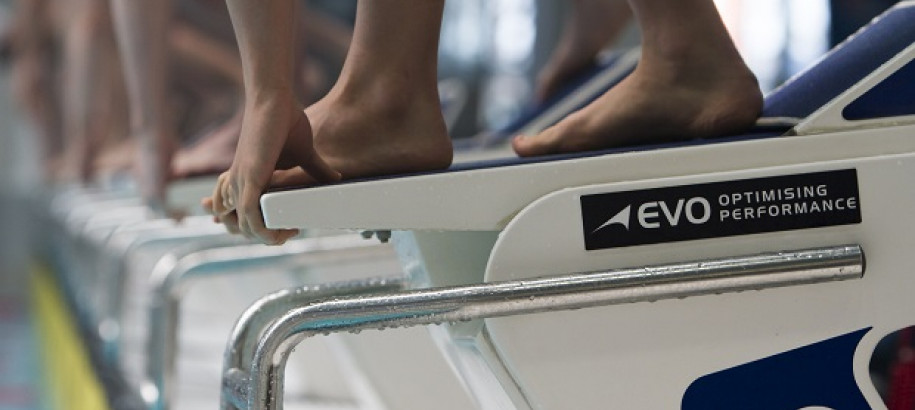 Here at Swimming Victoria we are committed to providing as many high quality opportunities as possible for our swimmers. That's why we've made some changes to our Victorian Qualifying and Long Distance Meet on 17-18 November 2018.
Aimed at swimmers who have not yet qualified for the Victorian Age Championships, this meet is designed as a last chance to qualify as well as gaining valuable race experience.
Previously we had advertised band times for all events. However, in order to keep to a realistic timeline and provide the best possible experience for all involved, we've implemented qualifying times for events up to 400m.  Times must have been achieved between 25 November 2017 and 5 November 2018. To view the qualifying times, click here.
In the distance events (400m, 800m & 1500m) standard times have been implemented. Swimmers will be able to enter online for these events if they have a recorded time within the standard. Other swimmers may still be able to enter manual entry form, available here. Coaches training times will be accepted.
Please note, due to time restraints, entries may be capped in the distance events.
Entries for the Victorian Qualifying and Long Distance Meet are now open and will close at 11:59pm Monday 5 November 2018. For all competition information and to enter, click here.