21 September 2022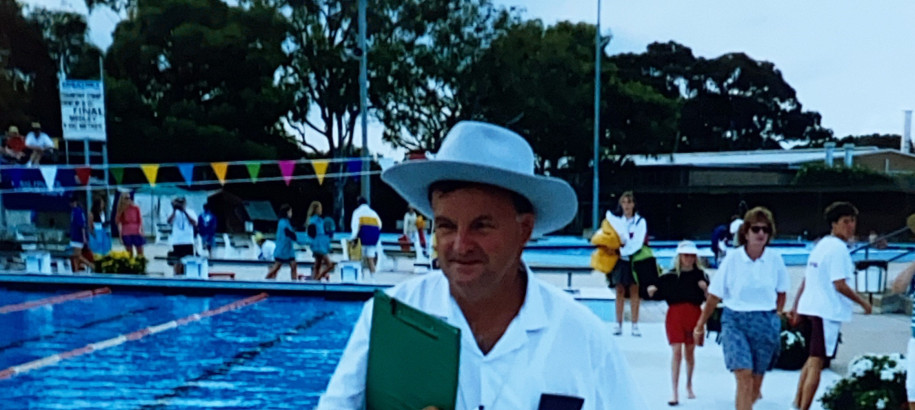 Swimming Victoria (SV) is saddened to learn of the passing of Neville Miller. SV and the wider swimming community extends its sincere condolences to Neville's family.
Neville's life was centered around Rutherglen and more recently in Blackwood, Beechworth where he passed away peacefully on 19 September with his daughter, Janine by his side.
He was a dedicated technical official for countless years with Rutherglen Swimming Club, Ovens & Murray Swimming District and Swimming Victoria. Travelling across the state to officiate as a Referee and Starter at club, district, school, All Junior and Country Championships.
He was a Life Member of Rutherglen Swimming Club and the Ovens & Murray Swimming District and in 1998 he was awarded a Swimming Victoria Service Award.
Neville also volunteered as part of the swimming competition at the 2006 Commonwealth Games in Melbourne.
We thank Neville for his contribution to swimming. He will be remembered fondly by many in the Victorian swimming community.
Vale Neville Miller. May he rest in peace.