02 December 2021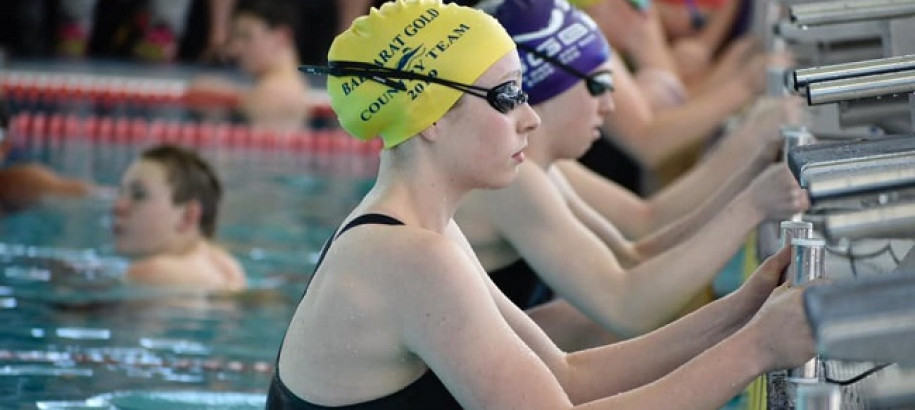 Swimming Victoria is pleased to confirm the hosts for the 2022 and 2023 Victorian Country Short Course Championships.
After the cancellation of the 2020 and 2021 events, it will be third time lucky for Midlands District with the 2022 Victorian Country SC Championships returning to the Ballarat Aquatic & Leisure Centre on 6-7 August 2022.
Midlands District representative, Rob Grima is excited to host the Championships in Ballarat once again.
"After disappointingly not being able to host the Championships in 2020, or the rescheduled event in 2021 we are hoping it is third time lucky. We look forward to seeing the Victorian country swimming community come together in Ballarat in August 2022 for the Championships." said Grima.
In 2023 the Victorian Country SC Championships will head to Wangaratta Indoor Sports and Aquatic Centre, with the Ovens & Murray District locked in as hosts.
Ovens & Murray District Swimming Association President, Brendon Shiels is thrilled to welcome the Championships back to Wangaratta for 2023.
"We look forward to showcasing all our Ovens and Murray District has to offer. Since Wangaratta last hosted the titles back in 2018, the Wangaratta Sports and Aquatic Centre has had a major upgrade. Along with the addition of a new 50m Olympic sized outdoor pool, works indoor include a new hydrotherapy pool, additional changing facilities and improved lighting which will guarantee an even better experience." said Shiels
"Wangaratta and surrounds offer an abundance of accommodation options along with a multitude of dining experiences. We can't wait to see you in 2023!"
Keep an eye on our website for updates on the Victorian Country SC Championships.