12 January 2022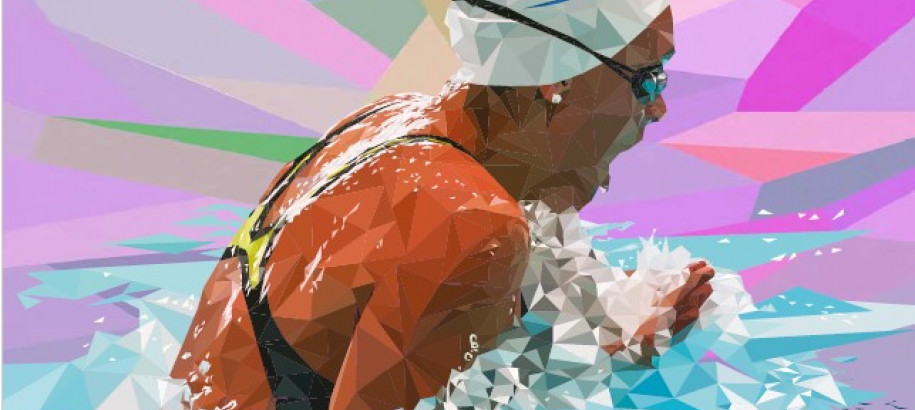 As COVID-19 case numbers are rising in Victoria, Swimming Victoria is implementing some changes to the 2022 Victorian Sprint Championships to ensure the safety of staff, swimmers, coaches, technical officials, and spectators and limit any additional contact of all involved outside of racing.
MEDAL PRESENTATIONS
Formal medal presentations will not occur. Medals will be available for club collection post event. The presentation dais will be available in the foyer of the outdoor pool for those who place 1st, 2nd or 3rd in their event should they wish to take a commemorative photo.
WARM-UP & COOL-DOWN
Warm-up and cool-down lanes during each session will NOT be available in the indoor pool.
There will be a 30-minute break halfway through each session to allow swimmers to warm-up or cool-down in the OUTDOOR POOL ONLY. This will be reflected in the session report.
RESULTS
Printed results will no longer be posted on the glass windows. Results may be viewed via Meet Mobile and will be available post event via Swim Central.
TIMEKEEPERS
Swimming Victoria request that there is no change over of timekeepers throughout each session. This will ensure that only 20 timekeepers are on pool deck per session without any need for interchanging and movement across pool deck. The timekeeper roster will be available on the Swimming Victoria website.
SPECTATORS (Parents & Guardians)
Swimming Victoria strongly recommend that the minimum number of parents/guardians necessary to support their swimmers attend the event. The Championships will be live streamed on SwimTV.
FACE MASKS
Although an outdoor event, it is recommended that face masks are worn if you are unable to physically distance in the grandstand or whilst on pool deck.
REFUNDS
For those who are unable to attend the competition due to being a COVID positive case or required to isolate as a household contact ONLY please email events@vic.swimming.org.au stating this information no later than Sunday 16th January 5pm. Swimming Victoria will review your email and provide a refund for entries accordingly.
Thank you to all for your continued support and we look forward to hosting the 2022 Victorian Sprint Championships.