19 December 2017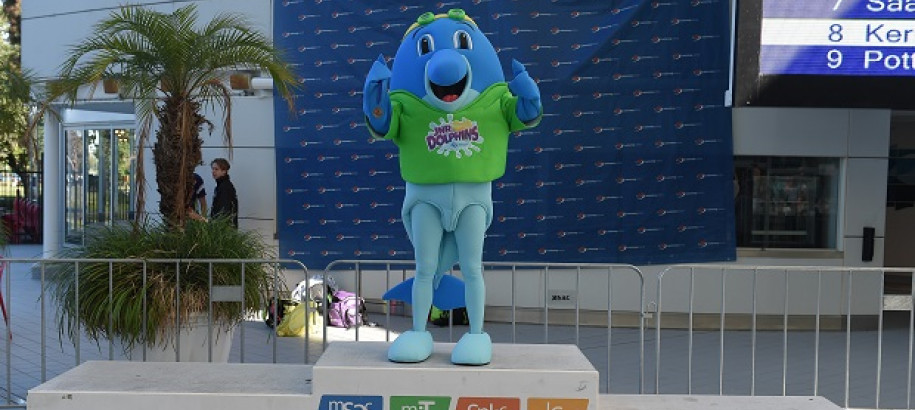 What a week! The 2018 Victorian Age Championships wrapped up on Friday after 6 days of exciting competition. With new personal bests set, National Qualifying Times achieved, and records broken, the action did not stop at the Melbourne Sports and Aquatic Centre!
We saw some great swimming from our young athletes, with the standout male and female athletes who achieved the highest accumulative point score crowned Age Group Champions.
Male

Age

Female

Une Geisler – Nunawading
(Bob Edwards)

11 & Under

Isabella Robinson – Wyndham
(Caitlin Eccles)

Evan Chee – Nunawading
(Sarah Scott)

12 Years

Alanah Ilioski – ESS Dolphins
(Peter Higgins)

Brayden Miles – Flyers
(Gus Barnes)

13 Years

Sarah Zhang – M1
(Mark Tate)

Noah Millard – Melbourne H2O
(Michal Skrodzki)

14 Years

Tara Kinder – DVE Aquatic
(Brian Miller)

Will Sharp – Cheltenham
(Jerome Elliot)

15 Years

Abbey Kearney – Cheltenham
(Jerome Elliot)

Silas Harris – Ivanhoe Neons
(Ash Delaney)

16 Years

Kayla Costa (VIS) – Nunawading
(Dean Bryant)

Brendon Smith – Nunawading
(Scott Talbott)

17-18 Years

Sophie Caldwell – Nunawading
(Scott Talbott)
Congratulations to these swimmers and their coaches on their achievements. We also congratulate all participants on their efforts throughout the competition, we hope you reached your goals at the Championships and look forward to seeing you all back in the water again soon!
Top 5 Club Scores
1. Nunawading 3595
2. Melbourne Vicentre 2082
3. MLC Aquatic 1679
4. Ivanhoe Neons 1207
5. Surrey Park 884