01 April 2021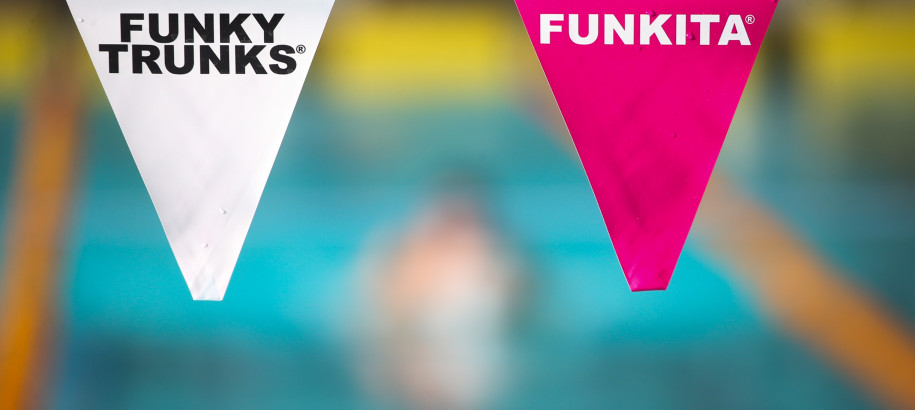 The inaugural Victorian Development Competition, incorporating Swimming Australia's State Based National Age Challenge is almost here!
Swimming Victoria is pleased to advise the following updates to the competition:
New Qualifying Times – to allow greater participation, QTs have been revised. The new qualifying times can be found here.
Entries extended – due to the Easter Monday public holiday, the closing date for entries has been extended, entries will now close at 11:59PM TUESDAY 6th APRIL.
Nominations can be made via Swim Central under the new event name 2021 Victorian Development Competition (UPDATED QT's) from 5pm Thursday 1st April.
Please do not enter and pay for events twice. Refunds will not be provided for this error. If you have already entered and wish to add more events or are entering events for the first time, please use the new event name as above. All original entries have been recorded. 
Enquiries can be directed to events@vic.swimming.org.au and will be actioned on Tuesday 6th April.
Don't miss out on this new, exciting racing opportunity, ENTER NOW!
The Victorian Development Competition will take place from 10-11 April at Melbourne Sport Centres (MSAC). For all competition information and to enter, click here.