26 January 2018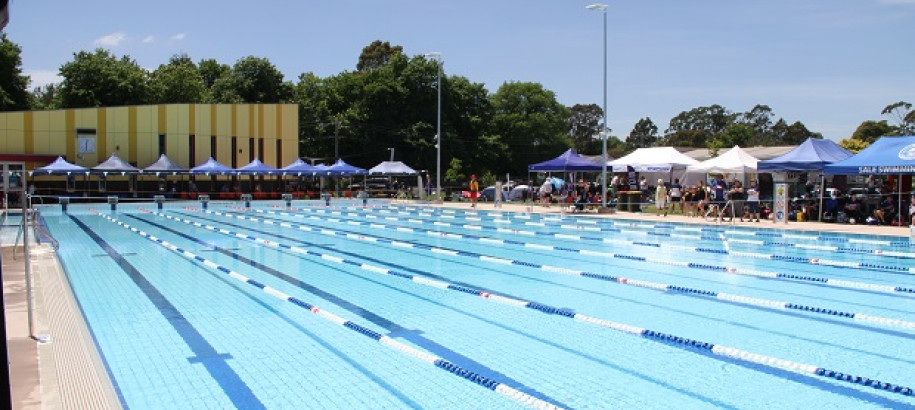 Swimming Victoria is pleased to announce Warragul as the location for the 2019 Victorian Country Championships.
For the first time, with a new 50m outdoor pool, excellent surrounds and an indoor complex to match, the Warragul Leisure Centre is a great location for the Championships.
The event will be hosted by Gippsland Swimming, in conjunction with Baw Baw Shire Council and Warragul Swimming Club. Gippsland Swimming President, Jacqueline Madden is thrilled to have the event back in Gippsland.
"Gippsland Swimming has a proud history of running this prestigious event over many years. We are fortunate to have another fantastic facility and supportive Shire to assist us in hosting the Championships in Warragul in 2019", said Madden.
The Victorian Country Championships are open to Swimming Victoria registered members of affiliated country clubs.
For more information about Victorian Country Championships please visit vic.swimming.org.au.
2019 Victorian Country Championships
Location: Warragul, Victoria
Venue: Warragul Leisure Centre
Dates: 26-28 January 2019 (TBC)
Baw Baw Shire Tourism – Warragul: