22 August 2019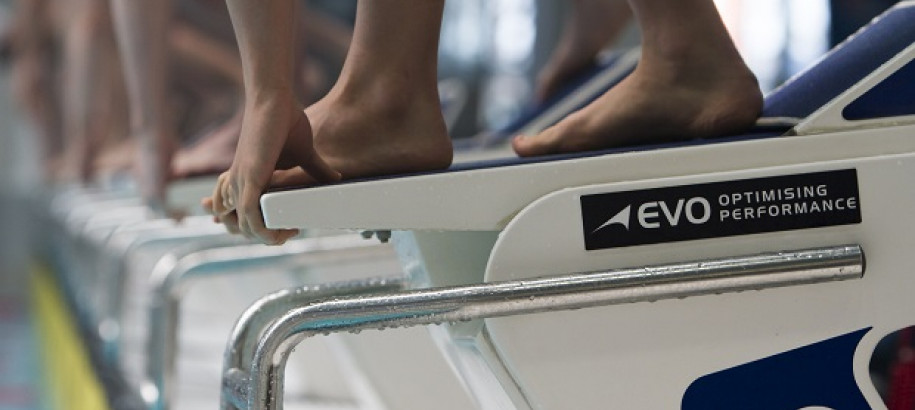 Picture this, it's day 1 of the Victorian Open Championships and the crowd has gathered at Melbourne Sports and Aquatic Centre. The swimmers are on the blocks, the officials are in position, the race is about to start. But there's something missing…  YOU!  
The 2019/20 season is upon us and we don't want you to miss the race!
Your membership will give you access to some of the best swimming events in Australia, you'll enjoy the proven health benefits of swimming and there's plenty of other great perks including:
Discounts and freebies from our sponsors EVO Sportswear, Funky Trunks and Funkita;
Access to Swim Central, our brand-new, purpose-built, all of sport database;
Comprehensive Insurance Cover provided under the Swimming Australia National Insurance Scheme through JLT Sport;
Development workshops and information sessions, as well as opportunities to participate in our high-performance programs; and
Exclusive offers, including tickets to National Championships.
So, if you were inspired by our Australian Dolphins Swim Team when they on the world in South Korea, dive in and join us in the fast last for the 2019/20 season and see where swimming could take you!
Click here and join today!