25 June 2020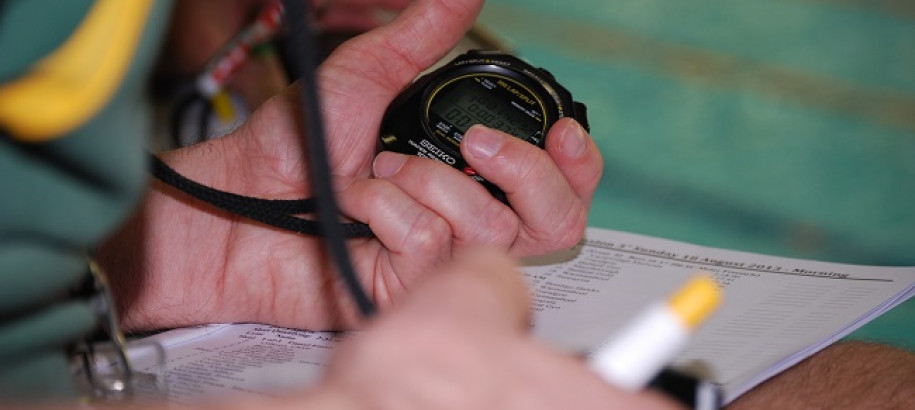 We have all been doing a lot of things differently over the past 3 months, often finding new, and sometimes more efficient, ways to do them.  That is why we are delighted to be able to announce a new deal with a world leading coaching software provider, Visual Coaching Pro, that can save clubs and coaches hours in preparation time.
It can be used to create personalised training programs in minutes that you and your athletes can see on a computer or mobile device, even on pool deck. But, while it looks just like an app, you don't need to download or purchase anything from your app store.
Here are just some of the features that may save you time:
Drag and drop any number of exercises from a library of 6,500 (each with an associated video, description and injury avoidance tips);
Add your own exercises filmed by yourself or via web links;
Group your athletes based on any attributes that you decide so can organise and distribute the right information to the right people;
Athletes can add their own feedback to you on their particular program;
Create annual or monthly plans.
And the good news is that Visualcoaching Pro can now be accessed via Swimming Victoria clubs at 50% off the usual annual price. We are extremely grateful for this generous offer from Visualcoaching Pro.
State Head Coach for Victoria and Tasmania and incoming National Head Coach, Rohan Taylor, sees Visualcoaching Pro being a valuable resource long after the current restrictions are over .  " I have been using Visualcoaching Pro for many years now. It's an extremely powerful yet simple to use tool that has saved me an enormous amount of time in both program management and coach resourcing" he said.
You can see more about the benefits of the package here and see how it looks here.
Depending on your needs we have 3 packages to choose from:
Note: Visualcoaching Pro licenses are sold as an annual subscription service.
Package 1

Package 2

 

Package 3

Up to 2 Visualcoaching Pro licences.                                                       

Up to 5 Visualcoaching Pro licences.

Up to 10 Visualcoaching Pro licences.

 

Up to 50 Client licenses (athletes)

 

Up to 100 Client licenses (athletes)

 

Up to 300 Client licenses (athletes)

 

RRP   $1,328 (inc GST)

 

RRP   $2,425 (inc GST)

 

RRP   $4,425(inc GST)

 

SV Price $ 660 (Inc GST)

 

SV Price $1,200 (Inc GST)

 

SV Price $2,200 (Inc GST)

 
To order your package simply click here or for more information email sv.admin@vic.swimming.org.au.