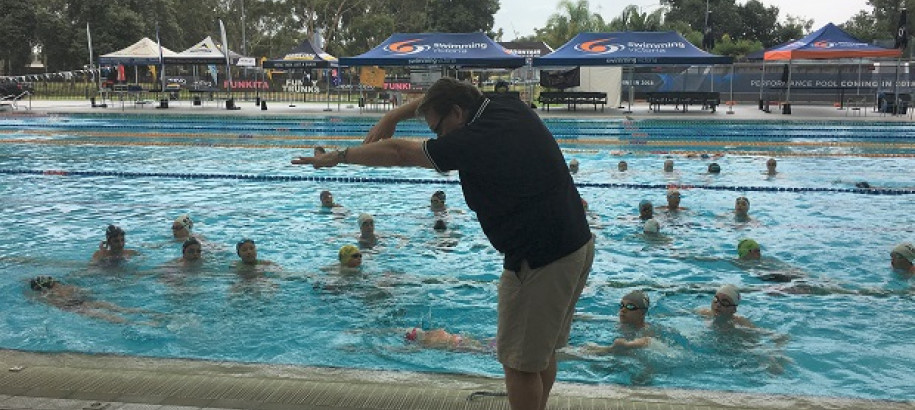 Pool Deck Code of Behaviour
asctaVIC E-Newsletter
These newsletters are designed to streamline communication and inform asctaVIC members of important and relevant information – please contact Josh Busch at Joshua.busch@vic.swimming.org.au for past issues.
Submit a Coach Advertisement
Swimming Victoria will advertise club coaching positions on behalf of clubs using the asctaVIC E-Newsletter. To submit a Coach Advertisment, please send through a PDF file of the job description. Swimming Victoria will list this job in the newsletter for that month.
Send through any job advertisements to joshua.busch@vic.swimming.org.au