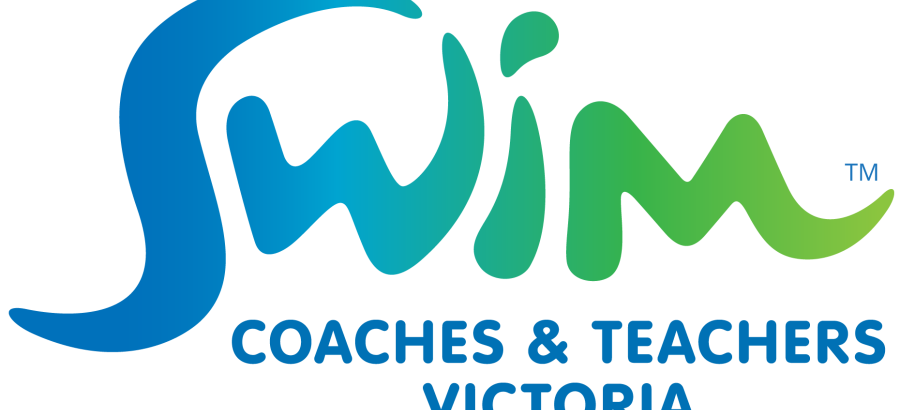 The SWIM Coaches & Teachers Australia (SCTA), is the peak body for Swimming Coaches and Teachers in Australia. SCTA is dedicated to developing world leading practices in the education, accreditation, professional development and on-going support for swimming Coaches and swimming and water safety Teachers.
Visit the SCTA Website for further information.
SCTAvic is the Victorian branch of SCTA and is supported by SCTA and Swimming Victoria. SCTAvic conduct an annual conference to support swimming coaches and swimming and water safety teachers and undertake professional development training and participate in swim meets.
SCTAvic E-Newsletter
The SCTAvic E-Newsletters are designed to streamline communication and inform SCTAvic members of important and relevant information. If you have information that you believe will be of interest to all Victorian coaches, please email it through to sv.admin@vic.swimming.org.au.
President

Angus Barnes

Vice President

Peter Howes

Secretary

Joanne Love

Treasurer

Damian Gogoll

General Committee

Eric Du

Karen Garrard

Nick Veliades

Samantha Abbas (purvis)

Rachel Smart

SV Representative

Nic Baker

SAL Coaching Representative

Leigh Nugent

 

 

The Annual General Meeting of the asctaVIC was held on Thursday 4 November 2021

 

 

 

 

 

| | | |
| --- | --- | --- |
|   | Tom | Donnett (Senior)* |
| 1972 | Harold | Watson* |
| 1973 | Jim | O'Doherty* |
| 1975 | Peter | Ruddock |
| 1976 | Jack | Foster* |
| 1977 | John | Kilpatrick |
| 1992 | Chas | Woods* |
| 1996 | Leigh | Nugent |
| 1997 | Ted | Tullberg |
| 1998 | Buddy | Portier |
| 1999 | Ian | Pope |
| 2000 | Julie | Dyring |
| 2001 | Alwyn | Barrett |
| 2005 | Ian | Dear* |
| 2006 | John | Katal |

                                  * Deceased