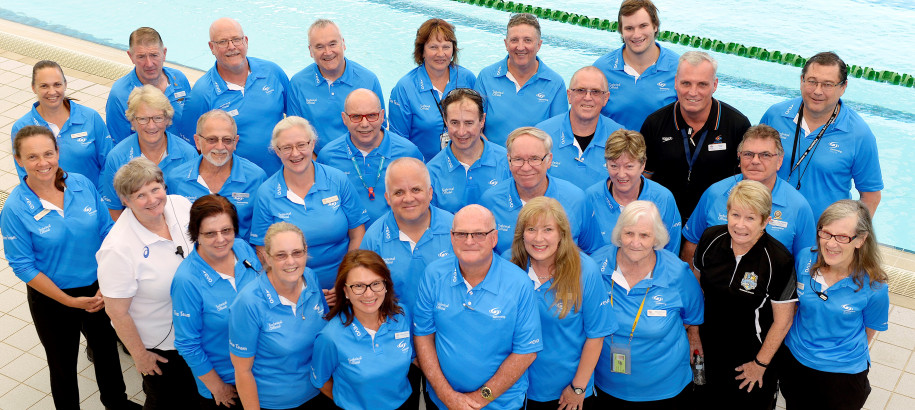 Let's face it, without Technical Officials there are no swim meets. No swim meets means, effectively, no sport! That's why our Technical Officials are such important members of the Victorian swimming community and why WE NEED YOU!
Not only is officiating a great place to see the action in the pool you can be confident that you are helping the development of Victorian swimmers and their clubs. You will also develop some great friendships along the way.
School Meets and Officials Booking Procedure
The Technical & Officials Development Committee (TODC) acts under the Swimming Victoria Board and advises the Board and CEO on matters relating to the education and development of all Technical Officials in Victoria. After each meeting, a summarised version of the minutes will be linked below on order to provide an overview of topics discussed at each meeting and allow everyone to see what the TODC is working on.