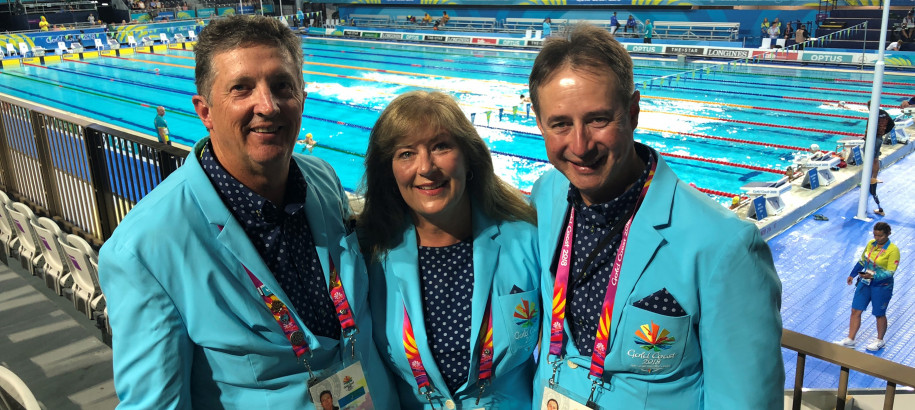 General Officiating Resources & Support:
Swimming Australia requires all Technical Officials who nominate for National Rosters are required to undertake match-fixing education. For more information, CLICK HERE
Further Resources & Support:
Club Help: A comprehensive website developed by Leisure Networks listing everything club volunteers need to know.  
Australian Sports Commission (ASC): A large range of resources for all officials in the sport of Swimming.
Play By the Rules: The Play by the Rules website provides news, resources and free online training to assist sport and recreation clubs and administrators, officials, coaches, players and spectators to keep sport safe, fair and inclusive.