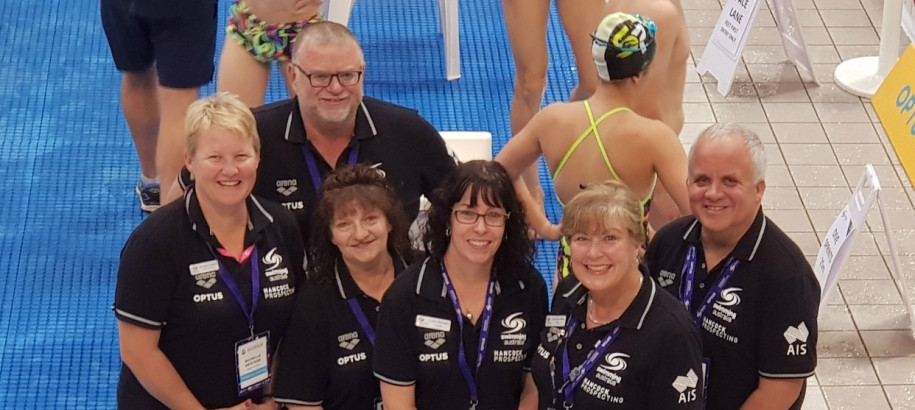 Schools can request the use of Swimming Victoria Officials for swimming meets.
A detailed explanation of the officials booking procedure, officials requirements and meet approval criteria can be found in the School Meet Information Booklet & Officiating Policy below.
BOOKING PROCEDURE
To complete the online request form please CLICK HERE
This form must be submitted to Swimming Victoria a minimum of 28 days prior to the date of the swim meet. Swimming Victoria cannot guarantee that your request will be filled, however we will try all avenues to ensure officials are present at your meet.
RESOURCES
Further Enquires Contact: Competitions - events@vic.swimming.org.au