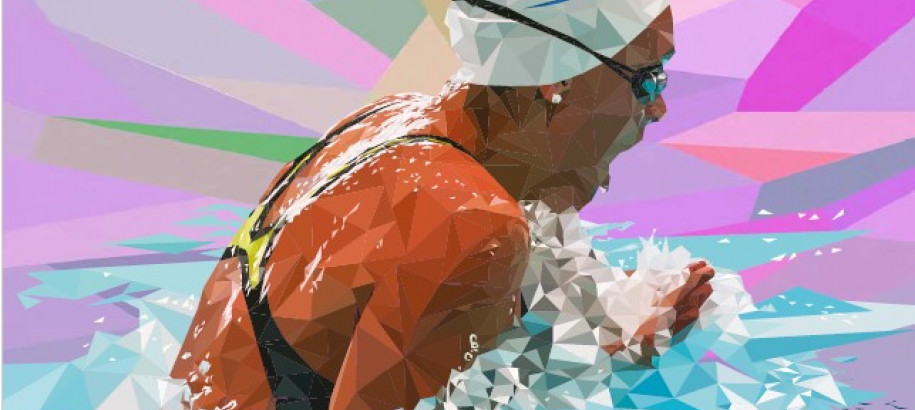 Date & Time
Sat, 09/12/2023 to Sat, 09/12/2023
First Event | 8:30am
Location
Geelong, Eastern Beach
Event Details
We're thrilled to announce the return of Open Water to Victoria! The 2023 Victorian Open Water Championships is set to make a splash on Saturday, 9th December in the beautiful regional city of Geelong!
Thanks to the incredible support from the City of Greater Geelong, this event promises to be a great experience for all participants. Whether you're a seasoned competitor or a first-time open water swimmer, we can't wait to see you take on the challenge and make a splash at Open Water again!

Along with the Championship events, there will also be recreational  500m events.
Please see below in the Competition Details tab for all information, including registration details and course information.
Entry details:
• Swimming Victoria members are to enter via Swim Central only.
• Masters Swimming members enter HERE 
• General public swimmers enter HERE