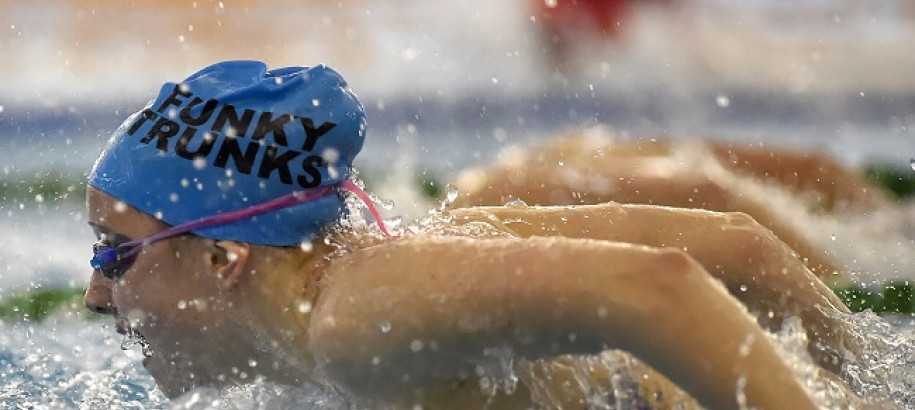 Individual membership
Swimming Victoria is working hard to provide value for our members. We want you to get the most out of your membership, so in addition to reducing the cost of our memberships and bundling in additional incentives we have partnered with one of the best brands in Swimming to provide you with unique discounts and offers, from Funkita and Funky Trunks.
Being a swimming member allows you to track your times from Club competitions to Victorian and Australian Championships as well as providing the opportunity to qualify for Swimming Australia's Junior Excellence program. You can access pathway resources, take part in development workshops and learning activities, and even gain opportunities to participate in our performance programs - including representing Victoria in the Victorian State Team!
Registering as a Dry Member means you can also access pathway resources, development workshops and learning activities. Parent members are helping SV to ensure we have the correct contact details for each underage member.
Swim Central is our online database. It is your one-stop shop for membership, competitions and results. If you are a coach or technical official, you will be able to see all of your accreditations in one place.
Club membership
As a registered club with Swimming Victoria you can access a selection of benefits
A brand new, free Swimming Australia hosted website;
Discounts on Club uniforms supplied by Funkita and Funky Trunks;
Swimwear products and accessories from Funky Trunks and Funkita;