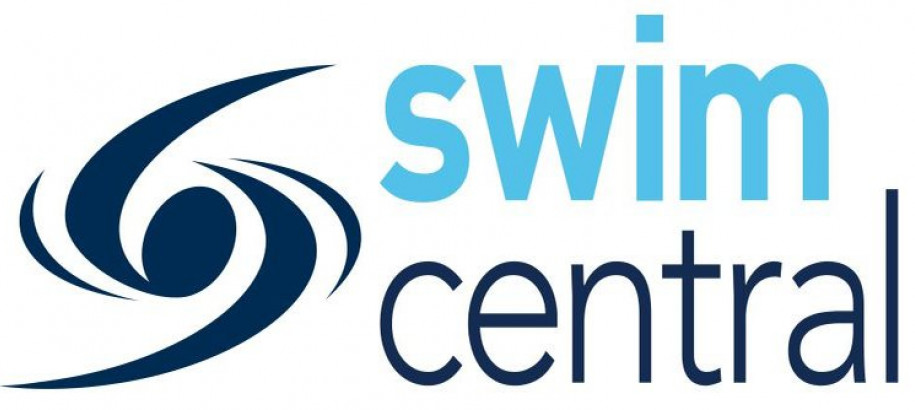 ClubLANE is the current national database used by Swimming Australia, and all State and Territory Organisations for their Clubs and Districts. 
In 2019, Swimming Victoria and all other State and Territories will transition into a new national database built specifically by Swimming Australia for the sport of Swimming. This CRM database will be known as Swim Central. 
To help transition into the new system Clubs will be asked to support specific preparations to ensure the data we roll over is accurate, cleansed and complies with the updated privacy laws. 
Regular updates and specific actions required will be sent out to Clubs, via the Club Contact Email Address listed within ClubLANE. It is the responsibility of the club to ensure this email is accurate and the recipient can share the information with all other Committee Members. 
For all other interested Districts or members, the updates will be posted below. Any questions regarding the updates and progress of Swim Central can be directed to jacqueline.tubb@vic.swimming.org.au
Swim Central Updates