24 September 2020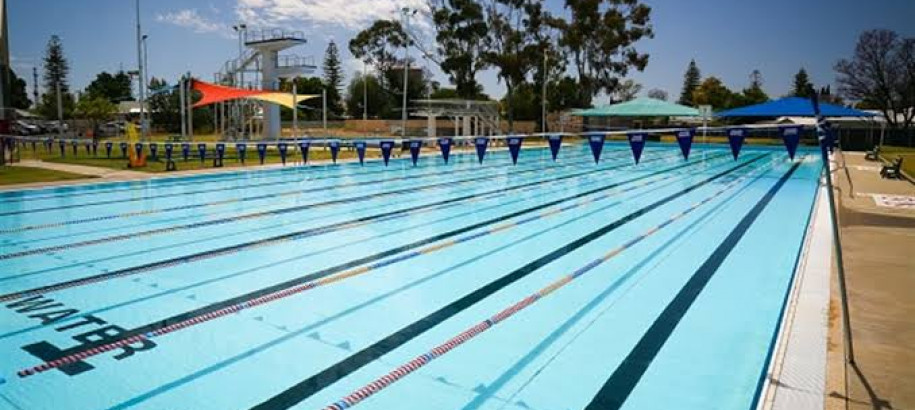 After consultation with the organising committee and other major stakeholders Swimming Victoria has agreed to Mildura Swimming Club's request not to host the 2021 Victorian Country Championships.
This decision was made in the best interests of the swimmers, families, the club and wider Sunraysia community with the health and safety of everyone being the main priority. Sunraysia has had an enviable COVID-19 free status for 6 months.  Understandably it did not want to jeopardise this by committing to an event of this scale in an ever changing COVID-19 environment.
We are pleased to announce the club will now host the 2022 Victorian Country LC Championships at Mildura Waves Aquatic & Leisure Centre in January 2022.
"With an extra 14 months of preparation time, we promise 2022 will be bigger and better than ever. Everyone will experience a wonderful, safe and fun event" said Josh Barila, Mildura Swimming Club's Event Coordinator.
"We can't wait to welcome Victoria's top swimmers, their families, officials and coaches to Mildura in 2022."
To view Mildura Swimming Club's statement click here.
The new host of the 2021 Victorian Country LC Championships will be announced shortly. Keep an eye on our website and social media for details.