28 September 2022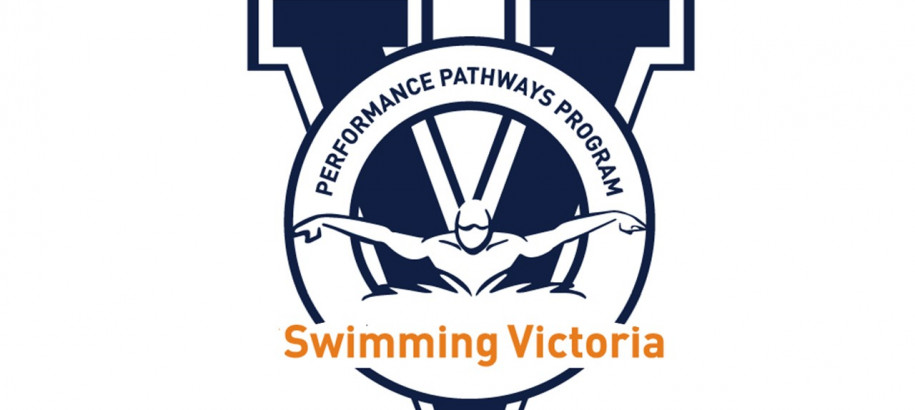 Swimming Victoria is proud to announce the 2022/23 Victorian State Team.
Whilst the traditional format of travelling to Canberra for the State Team Championships isn't going ahead this year, we are very keen to provide our swimmers with a "State Team" experience.
Securing pool space has been the most critical factor and after reflecting on the needs of our Victorian athletes and coaches, we feel the best option is a training camp at MSAC from 9-13 January 2023.
During the camp athletes and coaches will participate in a quality block of training, education sessions and team building activities.
Swimming Victoria's Performance Pathways Manager, Nic Baker is excited to provide this opportunity.
"Our swimmers and coaches have missed out on a lot over the past couple of years and we felt it was really important to provide this development opportunity for them. We hope the training camp gives them a chance to learn some new skills, connect with their peers and help them reach their goals in 2023." Baker said.
Congratulations to the following swimmers:
| | |
| --- | --- |
| Athlete | Club |
| | Nunawading |
| Issac Ballenger | Surrey Park |
| Harry Hay | MLC Aquatic |
| Anthony Boussounis | Surrey Park |
| Toby McOmish | MLC Aquatic |
| Ryo Hayashi | Firbank Aquastars |
| Mitchell Stewart | Surrey Park |
| Liam Molloy | Haileybury Aquatic |
| Joshua Carns | Nunawading |
| Tommy Lane | Haileybury Aquatic |
| Une Geisler | Nunawading |
| Ashley Nicholes | Traralgon |
| Edward Meddings | Ballarat Gold |
| Campbell Wilson-Moran | Haileybury Aquatic |
| Jake Ridley | Haileybury Aquatic |
| Tiaan Burger | Nunawading |
| Hamish Robson | MLC Aquatic |
| Max Hussey | Melbourne |
| George Huang | Surrey Park |
| Eric He | Nunawading |
| Alannah Torrance | MLC Aquatic |
| Dakoda Mathers | Nunawading |
| Madeleine Horvath | Nunawading |
| Mackenzie Hunter | MLC Aquatic |
| Sienna Shepherd | Melbourne Vicentre |
| Giselle Davey | Melbourne Vicentre |
| Seojin Hwang | Melbourne |
| Amelie Vulich | Yarra Plenty Waves |
| Hayley Mackinder | Geelong |
| Olivia Baillie | Traralgon |
| Brooke Briscoe | Geelong |
| Romy Heard | Melbourne |
| Isabella Osborn | MLC Aquatic |
| Judy Eman | MLC Aquatic |
| Nell Peat | Melbourne |
| Lily Koch | MLC Aquatic |
| Sophie Jacka | Melbourne |
| Annie Steele | St Leonards College |
| Grace Cox | MLC Aquatic |
| Jessie Steinman | Geelong |
| Jemma Cole | Bendigo Hawks |
| Abby Paulet | Traralgon |
| Keira Warwick | TigerSharks |
| James Logan | Geelong |
| Hamish Keenan | Swimland |
| Lockie Bellion | Traralgon |