02 February 2019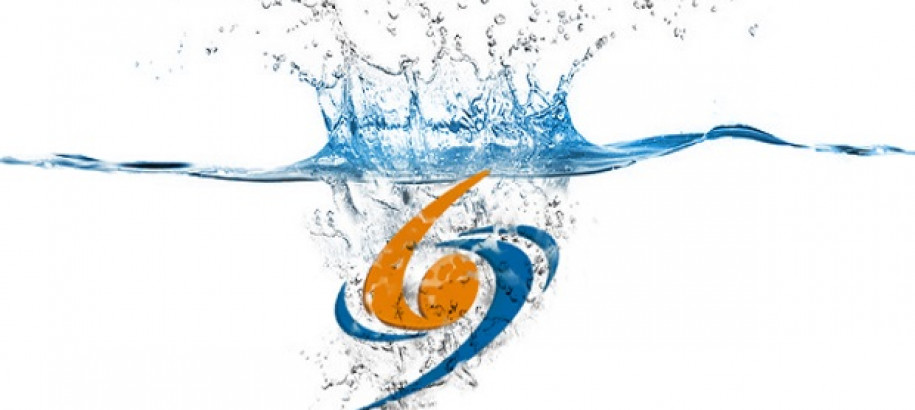 Swimmers, here's a challenge for you. We want to see your best bubble rings !
Post a short video - from above or below the water - and you could win a PhysioHealth assessment using the latest Kangatech system. 
For more information on the cutting-edge technology, check out this explanatory video. 
But, back to the challenge. Justin McEvoy, from PhysioHealth, has started things rolling with his best effort (see below).
Can you do better?
Post your videos on Facebook, Twitter or Instagram using #SVblowingbubbles.
Entries close 11.59pm Sunday, 10 February.