09 September 2020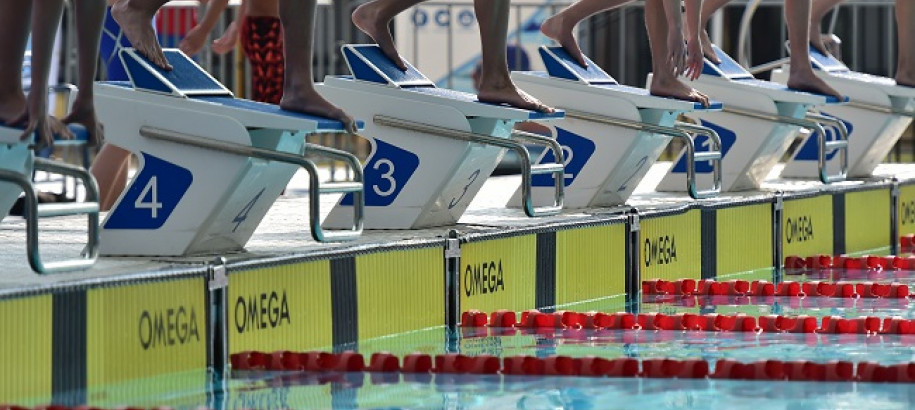 Swimming Victoria encourages applications for the many funding opportunities that are available to help clubs during these challenging times.
SRV Sporting Club Grants Program – Round 1
The Sporting Club Grants Program provides grants to assist in the purchase of sports uniforms and equipment to improve the capacity and accessibility of Victorian clubs and other community sport and recreation organisations and increase the skills of their coaches, officials and managers. Applications close 29 September 2020. Click here for details.
SRV Community Sport Survival Package – Round 2
Round 2 of the SRV Community Sport Survival Package is now open. The Community Sport Sector Short-term Survival Package provides grants to support the operational viability of community sport and active recreation organisations impacted by the COVID-19 pandemic. For those clubs and districts who received a grant through the first round of this program, a top-up grant of $1000 for districts and $500 for clubs will be provided automatically to you - you will not need to re-apply to receive this funding.  Applications close 16 October 2020. Click here for details.
VicHealth Clubs, League, and Associations Funding
VicHealth is offering funding to sporting clubs, leagues, associations and recreation groups who can help young people and Victorians experiencing disadvantage with grants of up to $3K, $10K or $50K. Applications open 16 September and close 27 October. Click here for details.
Australian Sports Foundation (ASF) Active Kids Grants
These grants focus on volunteer run grassroots and community clubs and will provide funding for kit and equipment for with members aged under 20, with priority given to clubs in disadvantaged and/or rural communities. Applications close 30 September. Click here for details.