25 March 2021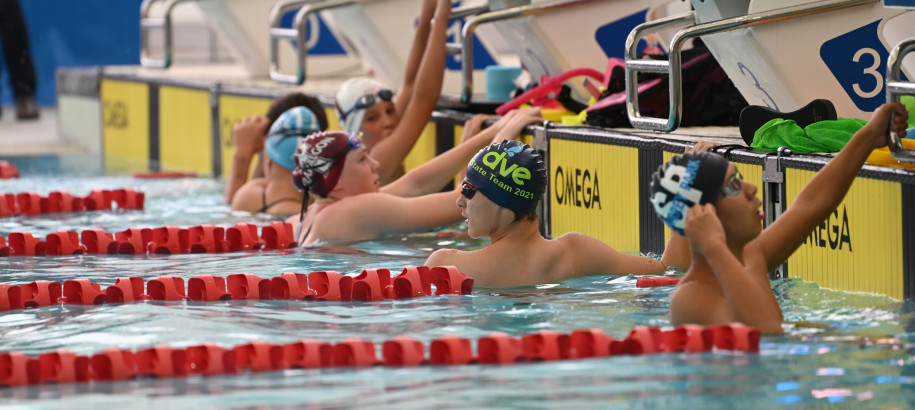 The 2020/21 swimming season like most aspects of normal life, has seen frequent disruptions requiring changes and innovations to allow the season to progress. Throughout this time, ensuring that the Victorian swimming community remained connected and supported was a key goal for Swimming Victoria. 

Your feedback is important to us, so we're asking you to complete this year's quick, 10-question Member Insight Survey. 

Don't miss this chance to have your say and help us make swimming even better. Plus, go in the draw to win a $500 Eftpos gift card!
Complete the survey HERE.