11 November 2021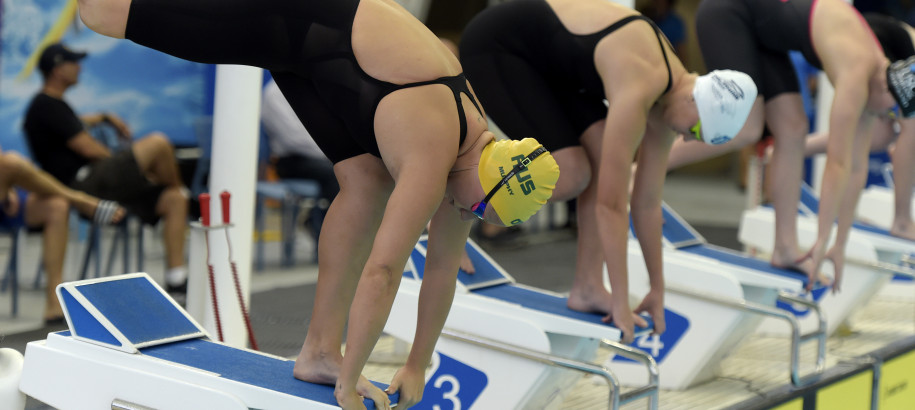 Swimming Victoria's Multi Class pathways group, a sub-committee of the Diversity and Inclusion Advisory Committee, is presenting the following webinar series to help educate and inform the swimming community about inclusivity in sport.
Classification & Competitions with Michael Anderson from Swimming QLD                  
Thursday 18 November, 8:00pm
Learn how the classification process works, what to expect when being classified and when you need to be classified. We will also be covering how Multi-Class Swimming competitions run.
The Para Athlete Experience 
Thursday 2 December, 8:00pm
As part of International Day of People with Disability (IDPWD), join us to celebrate the success of multi class swimmers in Victoria as we learn about their experiences getting to the top.