24 August 2022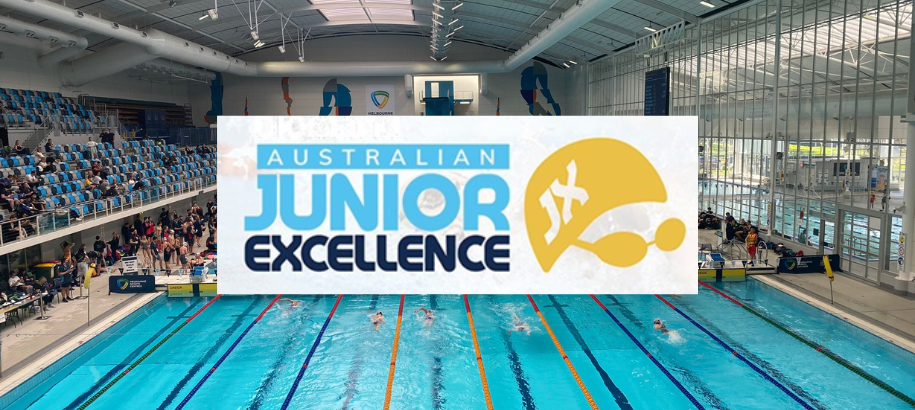 Swimming Victoria is excited to announce a new competition on the SV calendar, the JX Start LC Hit-Out on Saturday 3 September!

This new meet is aimed at junior swimmers from 9-13 years old who are starting their Junior Excellence (JX) journey or who are already achieving their JX times, as well as 14 year olds. 
Swimming Australia's Junior Excellence (JX) program recognises the performances of swimmers aged 9 – 13 to encourage and inspire the next generation of competitive swimmers.
Delivered in conjunction with all states and territories, the program provides junior swimmers with access to a host of elite role models, along with receiving live recognition of achievements via Swim Central and program merchandise.
Entry for the JX Start LC Hit-Out is open to all swimmers who qualify via Swim Central. Qualifying times have been set for each event. Swimmers who do not have an official qualifying time may be able to submit a manual entry via their coach. Coaches must email Nic Baker, nic.baker@vic.swimming.org.au prior to the closing date to submit any manual entries.
To provide further race experience and practice, backstroke ledges will be available to swimmers during warm up and competition. Prize packs from our sponsors, Funky Trunks & Funkita will also be up for grabs.
Entries are NOW OPEN and will close at 12:00pm Monday 29 August.
For more information and to enter, click here.