03 December 2018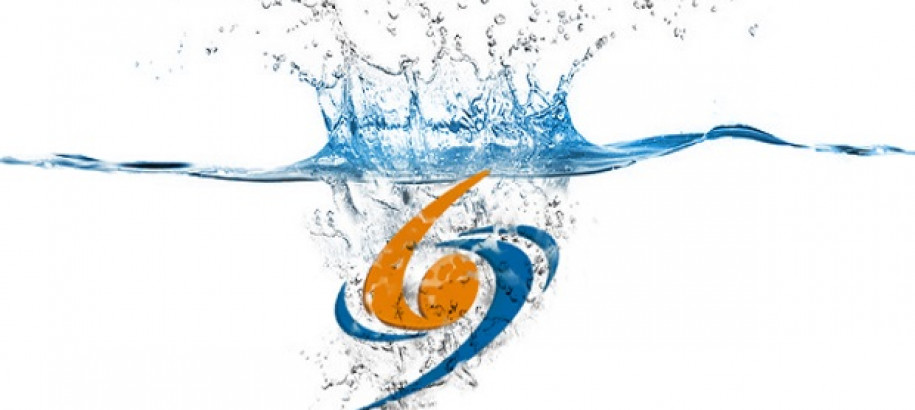 I am happy to introduce the new Swimming Victoria Board for 2018-2019. It is one that marks a change in direction for our 125-year old organisation, but also reflects the enthusiasm and diversity that make up our 160 clubs and more than 11,500 members.
Three director positions were open for nominations this year and the successful candidates were Hayden Collins, Ella Keogh and myself.  
Women, for the first time, make up the majority of the board with five directors. It is a wonderful reflection of our swimming community and I am proud to be continuing as Swimming Victoria's first female president after the board confirmed my re-appointment this month.
Swimming has been a large part of my life, as I know it is for many of you, and the opportunity to give back to the sport in a meaningful way has been important to me. My time on the board has made me even more passionate about the lifelong learning, friendships and traditions that swimming can provide.
This board is set to take our sport to unprecedented levels. Incoming directors Hayden Collins and Ella Keogh, who were both former national level swimmers, will bring new energy and fresh ideas at the board level. Their community work with minority and refugee communities make them standout appointees, and while both are youthful, they have shown extraordinary levels of leadership and networking abilities, within and outside swimming, that far exceeds their years.
Hayden brings a deep understanding of the importance of collaborating with and supporting our grassroot members. He has a long personal involvement with swimming in multiple states and was most recently the head coach of Nyah Two Bays / Swan Hill Swimming Club. On a professional level, he brings a strong data analysis and evaluation skill set to the board. He also has extensive experience within the health sector in addressing the inequalities faced by minority groups, including the LGBTI community.
Ella comes onto the board with a strong commitment to inclusion and diversity. She won Swimming Victoria's Young Leader of the Year award for her work in developing a women-only swimming program for members of refugee communities. She has also been involved in establishing a water-safety program for international students at Melbourne University, among other initiatives while she was president of the Propulsion Swimming Club, that have included programs to increase participation among low socio-economic families and the implementation of a mental health program.
I also like to take this opportunity to thank the outgoing board members for their outstanding contribution to swimming in this state. Our sport is indebted to you all.
Lawrie Cox, whose involvement with swimming is extensive and goes back many years, was recently elected mayor of the City of Whittlesea. Duncan Webster, who was an exceptional member of our Finance and Risk Management Committee prior to being elected to the Board, has relocated to the United States. I would also like to thank Damien Van der Berg and Robyn Miller, who both finished up as directors during the year after about a decade's service each. 
The Board also thanks Rod Lawson for his service to date as an appointed director. Following the election, Rod has vacated the appointed director role while the Board carries out a director skills assessment and identifies the most appropriate and qualified person for the role.