20 May 2021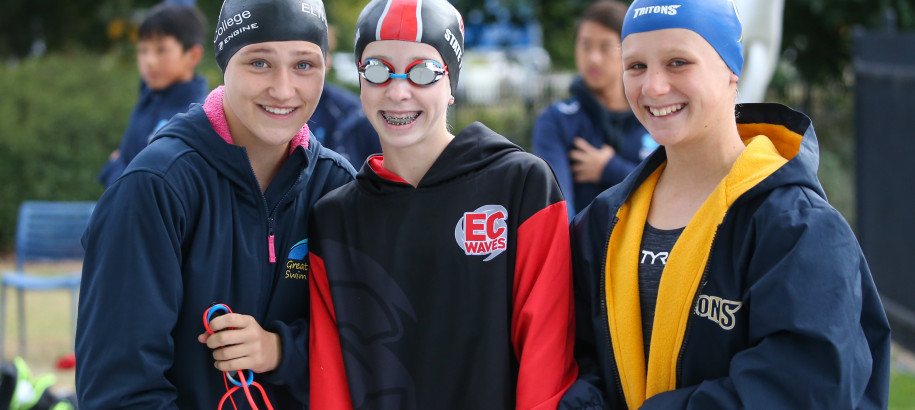 Get your team together, entries for the Victorian Relay Competition are NOW OPEN!
The Victorian Relay Competition will be held on Saturday 26 June 2021 at MSAC and is open to all Swimming Victoria members and swimmers who are not currently registered with a club.
It's not a qualifying meet, so the pressure is off, and the focus is on teamwork, fun and participation with unique relays designed for everyone. Check out the event listing here.
And the fun won't stop there, because following the competition we will be holding our 2020 & 2021 Swimming Victoria Awards in the Champions Room at MSAC.
The Awards are a great opportunity for the Victorian swimming community to come together and celebrate our great sport. So, we hope you stick around and celebrate with us (and enjoy some well-earned drinks and nibbles!).
For more information on the Victorian Relay Competition and to enter click here.