26 September 2018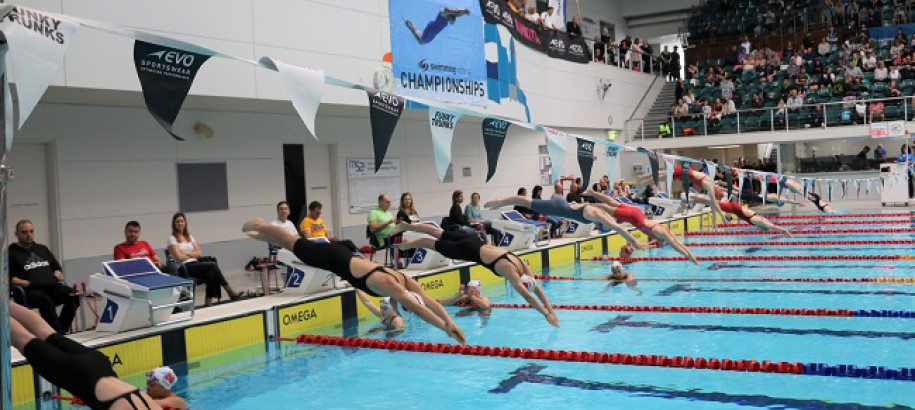 Following the recent Victorian Age SC Championships, the Swimming Victoria Competitions and Pathways Committee has completed a review of the competition and recommended the following changes for 2019. The SV Board will consider these at its meeting on 11 October.
Heats and finals
The format of the 2019 Victorian Age SC Championships will be heats and finals with the heats being swum from fastest to slowest.
Program amendments
The program will be redesigned to allow more time between events and better recovery for swimmers. This will also facilitate an easier integration of medal presentations.
Two pools
Two pools will be considered across all three days of competition.  
Relays and 800m/1500m events
The introduction of relays and distance events (800m & 1500m) this year was successful and attracted high entry numbers. These events will remain in the program.
Qualifying times
Qualifying times for this year were the same as last with the addition of the new events. QTs for next year will be reviewed.
We have been grateful for the constructive feedback received on the competition and look forward to a successful Championships in 2019.