19 December 2018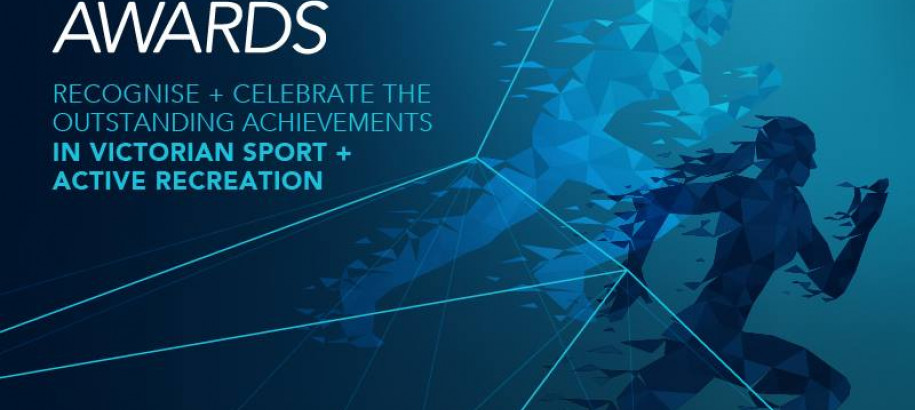 Congratulations to the Swimming Victoria finalists for the 2018 Victorian Sports Awards!
Craig Jackson - La Trobe University Victorian Coach of the Year
Jacqueline Madden - Sports Accounting Australia Victorian Official of the Year
Josh Barila - Southern Cross Trophies Victorian Young Volunteer of the Year
South Gippsland Bass Swimming Club - Love the Game Victorian Community Sporting Club of the Year Award
Mack Horton - Governor's Award Victorian Male Athlete of the Year - Frank Wilkes Award
Gary Barclay - State Government of Victoria Service to Victorian Community Sport and Recreation
The Victorian Sport Awards will be held at Marvel Stadium on 20 February 2019.
Best wishes to all our finalists. We sincerely thank you for your contributions to our sport.