21 December 2018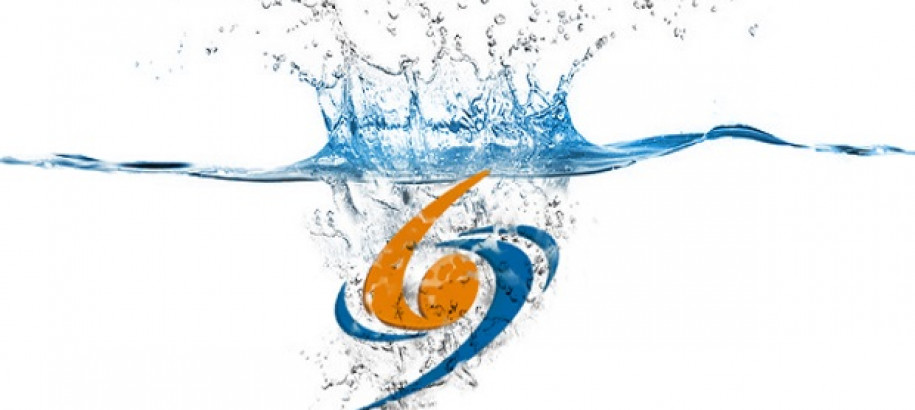 There were many pleasing aspects that emerged from the recently completed Optus 2019 Victorian Age Championships, but for Wayne Lawes, the changing culture taking place on the pool deck was among the most exciting.
Swimming Victoria's Coach Development Director was encouraged by a generation of coaches that were willing to cooperate and work towards the common goal of improving the state's overall performances.
"There is a far greater number of coaches contributing to performance which is exciting for the state," Lawes said.
"There is a really good bunch of exciting, younger coaches coming through, and the most exciting thing is that they are all interacting and exchanging ideas, and that's helping the whole state and reflects on our performance at the Australian Age Championships.
 "Just the sheer willingness to do that. They were exchanging ideas on deck, working with each other and the standards are going up.
"We've still got areas we can improve and there's still areas in skills that we'll address through our development squads."
An immediate flow-on from this cooperation, was the greater spread of clubs that contributed race winners and Age Group Champions. Lawes said it wasn't that long ago that a couple of clubs dominated the Championships, but traditional powerhouses were now being challenged by a number of clubs.
At this year's meet, swimmers from nine clubs were crowned Age Group Champions.
Lawes said while medal tallies and personal best times would provide one measure of progress at the Australian Age Championships in April, there was also a focus on the long-term development of the swimmers.
"It's all very well to get a talented athlete and just get them there and overwork them," Lawes said.
"But are they going to be, in four or five years time, where we want them at Open level? Are we developing them with that in mind and getting them right with those skills?"
He said the work of Swimming Victoria support staff has been invaluable in the long-term development and wellbeing of the athletes and opportunities, such as the Swimming Victoria team that competed in Singapore, were providing exciting goals for younger swimmers.