16 December 2022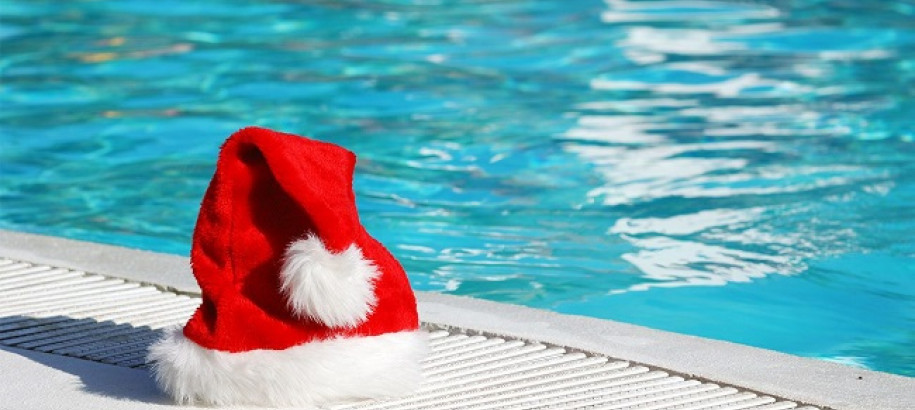 Please note, the Swimming Victoria office will be closed during the Christmas period from Friday 23 December to Tuesday 3 January.
As our staff will continue to work from home, along with staggered flexi hours in the office in January, our office phone may be unattended. The best way to contact us is via direct email or at sv.admin@vic.swimming.org.au and we will respond to your enquiry as soon possible.
From all of us here at Swimming Victoria, we'd like to wish you a safe and happy Christmas & New Year. We can't wait to see you all back in action in 2023!