07 October 2020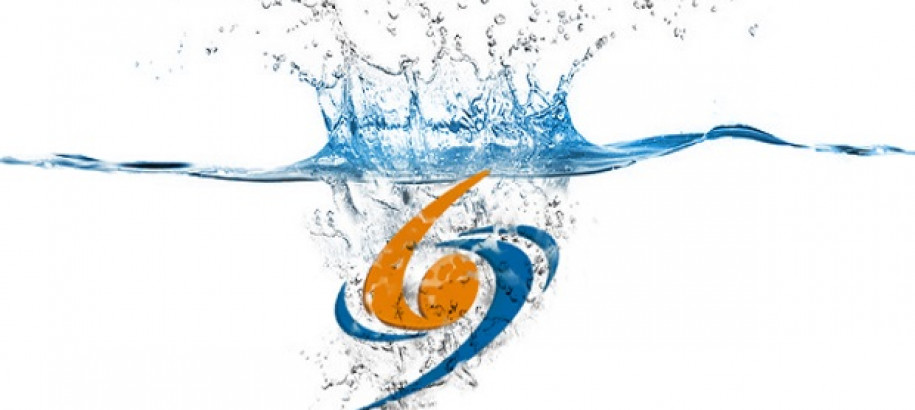 The SV Election Closes 5:00pm Friday 9 October!
If you haven't already done so, there is still time to submit your Club or Districts vote for the Director position. 
We have 2 nominations for the one Director position; Ella Keogh and Eric Du. All registered Clubs and Districts have been sent their unique login and password details along with the link to the election page. If you need your Club or District details resent please email Jenny Lawton asap.
The SV Nominations Committee recommendation, how to vote instructions and both Ella and Eric's profile's are available to view by clicking on the following links.
SV Nomination Committee Recommendation
SV Director Election - How To Vote