16 June 2021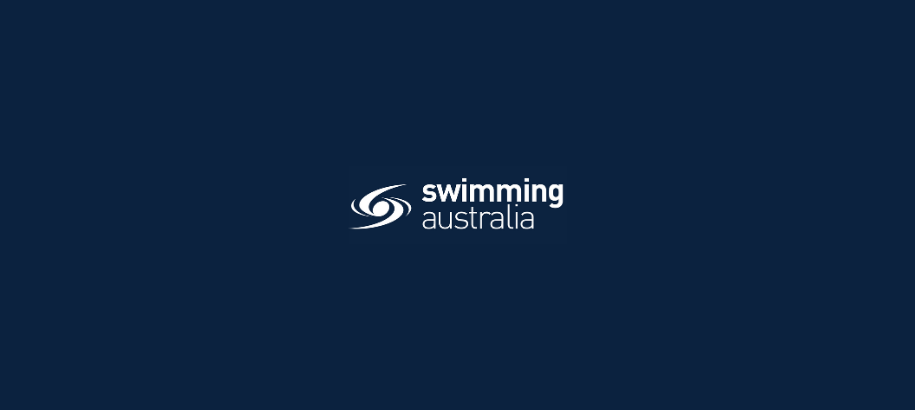 Swimming Australia has issued the following reminder regarding their complaints process. 
If you have an issue, either now or historical, this is a reminder of the procedure for reporting an issue. Together with our CEO Alex Baumann and our Board of Directors, I urge anyone with a complaint to formalise it. We have a commitment to our community to see this process through properly. 
To investigate issues, a formal complaint must be made. 
The Safe Sport Framework (which comprises the Safeguarding Children & Young People Policy and the Member Protection Policy) binds everyone who is involved in swimming. It applies to:
(i)    Swimming Australia
(ii)   Member Associations;
(iii)  Clubs;
(iv)  Members; and
(v)   Participants.
Complaints in relation to this Policy may be made by any person who has concerns about a person or their behaviour or conduct in swimming.
In deciding who you should contact when making a complaint, the following table should be used as a guide:
Alternatively, you may independently contact either:  
AIS: www.ais.gov.au/AISBe-Heard
Or Sport Integrity Australia: https://www.sportintegrity.gov.au/contact-us
Lydia Dowse
Head of Integrity and Risk
Swimming Australia
Email: integrity@swimming.org.au or lydia.dowse@swimming.org.au
Phone: 03 9910 0723
Mobile: 0417 993 846
These details are also on the Swimming Australia website under 'CONTACT'. All complaints are treated confidentially and follow the Safe Sport Framework that was updated in 2020.  
The Safe Sport Framework can be viewed here. 
And our member protection policy can be found here.