15 April 2021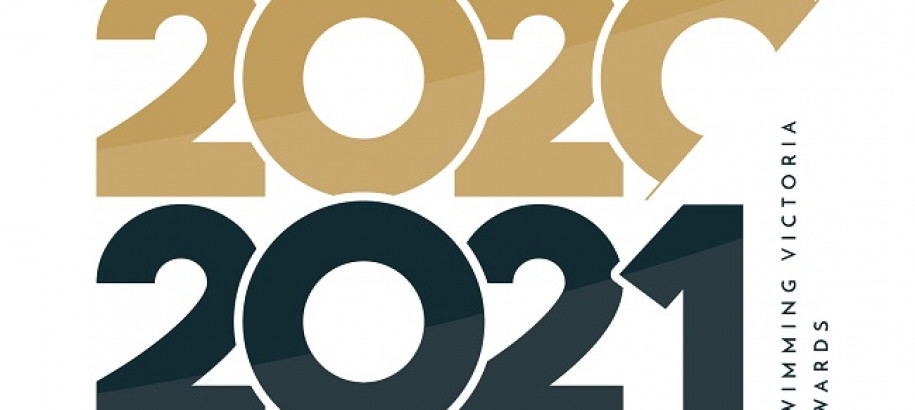 It's that time of year again! The Swimming Victoria Awards are approaching, and because we were unable to celebrate our awards in 2020, we're looking forward to a bumper event this year to recognise both our 2020 and 2021 award winners!
Nominations are now open for our awards, so if your club is achieving great things, or you know an official, volunteer or young leader that is going above and beyond in the swimming community, make sure they don't miss out on the kudos they deserve.
This year we've streamlined the process to make it even easier for you to nominate. Simply follow the links below to complete your nomination online by Sunday 16 May 2021.
Best New Official of the Year
Officials make competitions great by keeping things running smoothly and taking care of recording all the important results and information. If you know an official who is still pretty new to the job, but has already made an outstanding contribution to the sport, you can nominate them here:
Club of the Year
Our Clubs are getting better and better each year – and at Swimming Victoria, we're all for encouraging increased professionalism at every club. If your club is achieving great things within the community and the sport of swimming, nominate them for Club of the Year and give them the recognition they deserve!
Volunteer of the Year
There's not a club or a competition that would be possible without our fantastic volunteers. This award recognises individuals whose service and contribution have made a significant difference at club level – so if you know an extraordinary, dedicated and inspirational person, make sure you put their name forward to ensure their contribution to your Club and the Victorian swimming community is recognised and rewarded.
Young Leader Award
Every generation has it's emerging leaders. You can pick them by their passion, their commitment, and the way they bring others along with them on the journey. If you know someone between the ages of 15 – 23 years old, who has shown outstanding leadership within their swimming club, make sure you give them the encouragement and recognition they deserve by nominating them here:
Further details regarding the Swimming Victoria Awards will be released in the coming weeks. Keep an eye on our website and social media channels for updates – and in the meantime, make sure you get your nominations in!