03 November 2022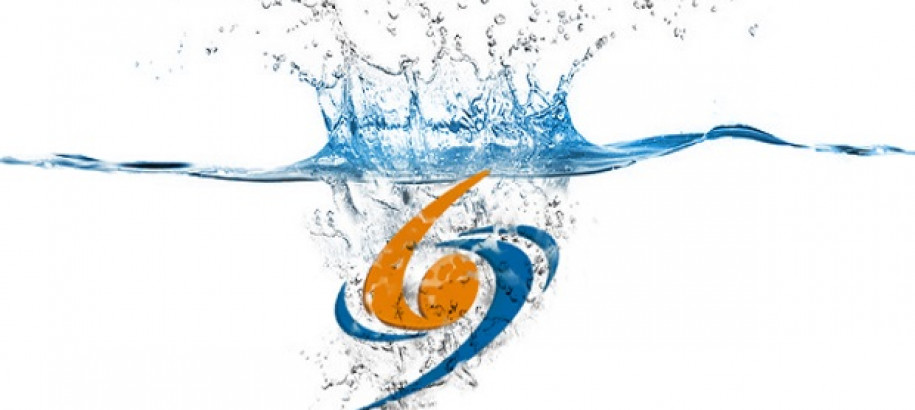 Swimming Victoria conducted an investigation into apparent failure by a member club, Melbourne Swimming Club Australia Inc (MSC), to comply with COVID lockdown restrictions in September and October 2021.
As a result of the investigation, Swimming Victoria laid a charge of misconduct against MSC, and referred that charge to a disciplinary tribunal for hearing.
The hearing was held on 2 November 2022 and the tribunal delivered its decision on 3 November 2022.
The tribunal found that MSC had breached obligations under clause 9(c) of the Swimming Victoria Constitution.  MSC was issued with a reprimand and a warning that further misconduct within the next 5 years may lead to expulsion from membership of Swimming Victoria.  MSC was also ordered to pay $10,000 to Swimming Victoria, consisting of a fine of $5,000 and a further payment of $5,000 towards the cost of the investigation and hearing.  Further sanctions will apply if this payment is not made within 14 days.