27 October 2020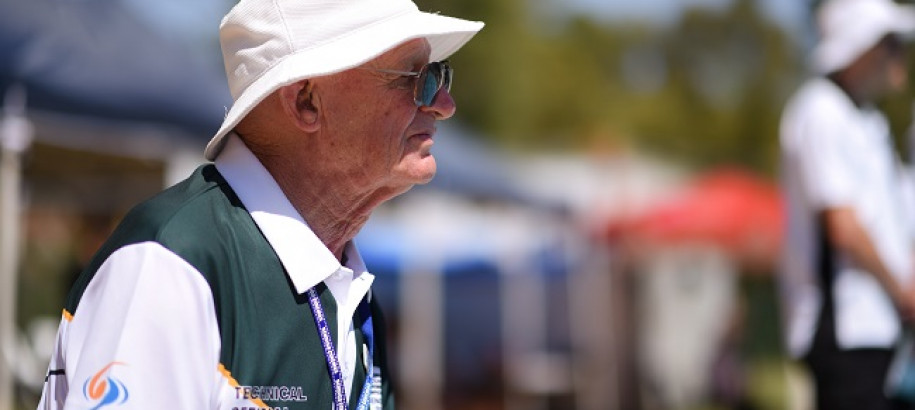 Swimming Victoria is deeply saddened to learn of the passing of Don Sainter. SV and the wider swimming community extends its deepest sympathies to his wife Pat and family.
Don's contribution to Victorian swimming is outstanding. He was an active member of Colac Swimming Club for over 47 years and held many roles at the club and district during this time. He was Club President, Secretary, Club Delegate, District Delegate to Swimming Victoria, District Referee and coach. In all those years he rarely missed a committee meeting, local swim meet or Country Championships.
He was honoured with Life Membership of Colac Swimming Club and Barwon South West District and was awarded a Swimming Victoria Service Award in 1987 and a Meritorious Award in 2006, both with his wife Pat. Don also received a Colac Otway Shire Australia Day Medal for service to sport and a Lions Club award for service to the community. 
Don's greatest joy was working with the swimmers and he will be remembered fondly by many. We thank Don for his many years of contribution to swimming in Victoria.
He is survived by his wife Pat, his children and their partners, David and Jill, Deborah and Gary, Jeanette and Patrick, and his 8 grandchildren and 9 great grandchildren. 
Vale Don Sainter. May he rest in peace.