18 January 2018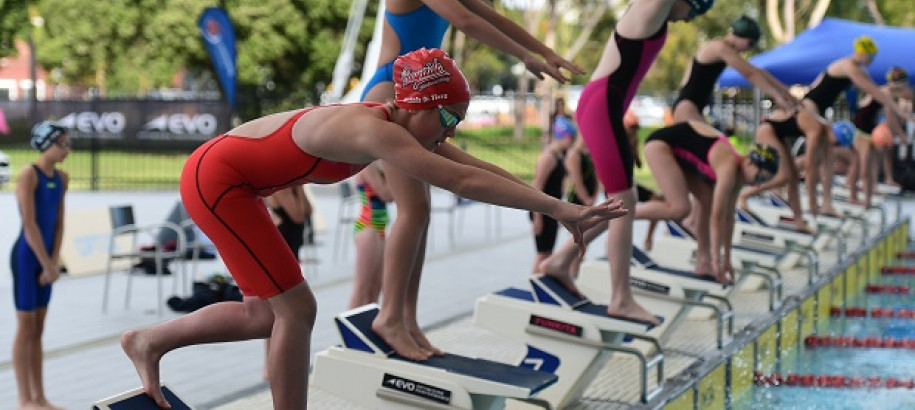 Have you ever thought, "I wish there was a meet on the Swimming Victoria calendar which was just relay events? A chance to get together and race with my mates and have fun." Well now there is - in another Swimming Victoria first, we are excited to bring you the Victorian Relay Competition!
Open to swimmers of all ages and non-members, the Victorian Relay Competition will be held on Saturday 10 February 2018 at the Melbourne Sports and Aquatic Centre (MSAC). The competition aims to break away from the traditional style of events that commonly feature on the calendar. It has been designed with interesting and unique racing opportunities in mind, including mixed events and 10 x 50m freestyle relays. It will be a fantastic meet for all to be involved!
Bragging rights will be up for grabs with pennants for 1st, 2nd and 3rd and an overall Champion Team being awarded. The Champion Team will be calculated on total team points divided by total number of teams entered, so it's a great opportunity for smaller clubs to challenge some of our larger powerhouse clubs and take home the pennants!
The excitement won't just be in the pool, we are thrilled to announce that the Commonwealth Games Queens Baton Relay will make its way through MSAC during the Victorian Relay Competition! Mascot for the Games, Borobi, will be there so make sure you come down and be part of this special event.
Entries for the Victorian Relay Competition are now open and will close at 11:59pm on Monday 29 January 2018. So what are you waiting for? Get your team together and be part of the inaugural Victorian Relay Competition!