29 December 2019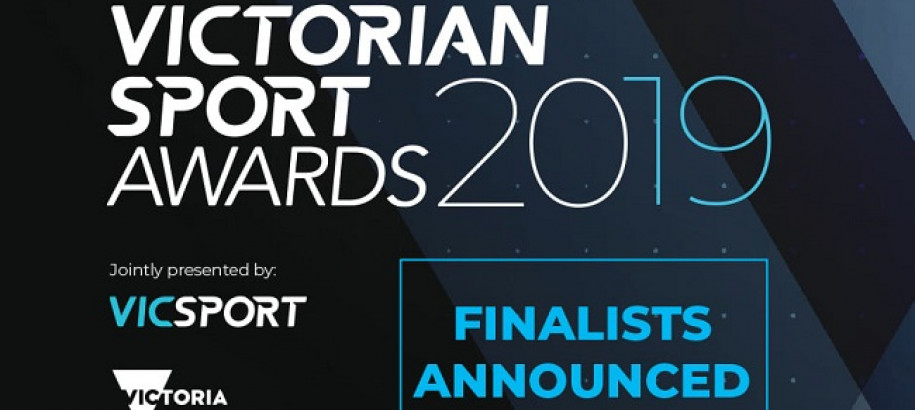 Each year VicSport receives hundreds of nominations for its annual Victorian Sport Awards from State Sporting Associations, Regional Sport Assemblies, Local Government Authorities, teammates, club members and coaches in recognition of outstanding contribution to sport and active recreation.
Swimming Victoria is extremely proud to announce the following finalists have been named for the 2019 Victorian Sport Awards:
Coach of the Year
Scott Talbot, Nunawading Swimming Club
Community Coach of the Year
Karen Garrard, Sunbury Amateur Swimming Club
Community Official of the Year
Sally Whitehouse, Wodonga City Swimming Club
Male Athlete of the Year
Matthew Temple, Nunawading Swimming Club
Young Athlete of the Year
Gabriella Peiniger, MLC Aquatic
Masters Athlete of the Year
Mark Thompson, Powerpoints Masters Swimming Club
Presented by the State Government of Victoria and Vicsport, the 2019 Victorian Sport Awards will be held on Wednesday 26 February 2020 at Marvel Stadium. For more information and tickets, click here.
Congratulations and good luck to all our finalists.