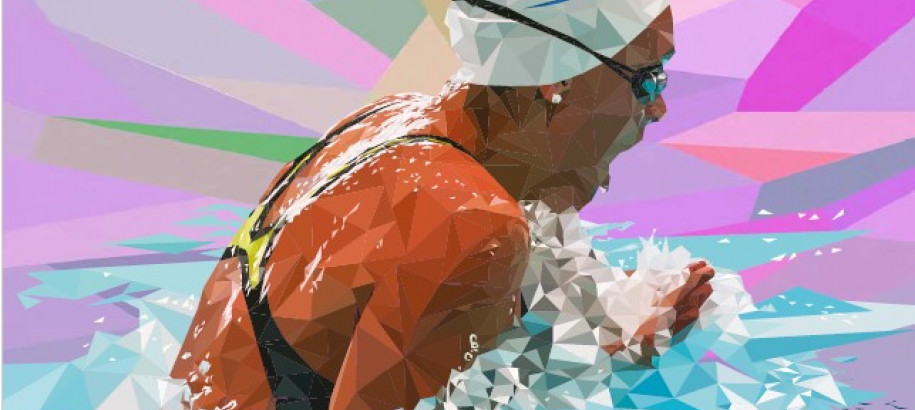 Date & Time
Thu, 04/03/2021 to Mon, 08/03/2021
Location
Melbourne Sports & Aquatic Centre - Outdoor Pool
30 Aughtie Drive, Albert Park
Attend
$16.00
per event
Event Details
The Victorian Age LC Championships is our premier competition for age group swimmers conducted over 5 days. This competition showcases the best male and female swimmers in Victoria in each age group from 12yrs to 18yrs.
This year there will also be the inclusion of Multi Class events and events for those 19 Years & Over, to provide another racing opportunity due to the altered Victorian Open Championships format. The results of these events will not contribute to the overall Victorian Age Championships. 
Competition Information Booklet 
Event Listing | Updated to incorporate MC events and 19/over events. Please note that additional events have been added into the existing program and event numbers will not be chronological. Events will be swum in the order listed. 
Qualifying Times | Updated to incorporate 19/over events and adjusted times due to the cancellation of the Victorian Qualifying Competition. 
Multi Class Qualifying Times | Multi Class Qualifying Times will remain as the standard state times. 
Meet Program | Heats | Athletes in an 800m or 1500m event are to provide their own lap counter. 
Finals Program | Day 1 | Day 2 | Day 3 | Day 4 | Day 5
Event Day Information | Venue Access Map
Meet Mobile: 2021 Victorian Age Championships
Watch all the Action LIVE on SWIMTV - Use Discount Code SVMembers for free access
Resources & COVID-19 Information
SV COVID-19 Terms & Conditions | Entry & Attendance at Competitions
How to Stay Safe and Well COVID-19
Club Resources - Competition Advice
Coaching Course Workshop
Development Coaching Course - 28th March 2021
9:00am - 5:00pm (AEDT)
Geelong, VIC
Contact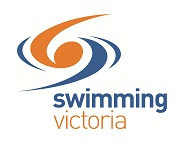 Swimming Victoria Competitions