08 May 2019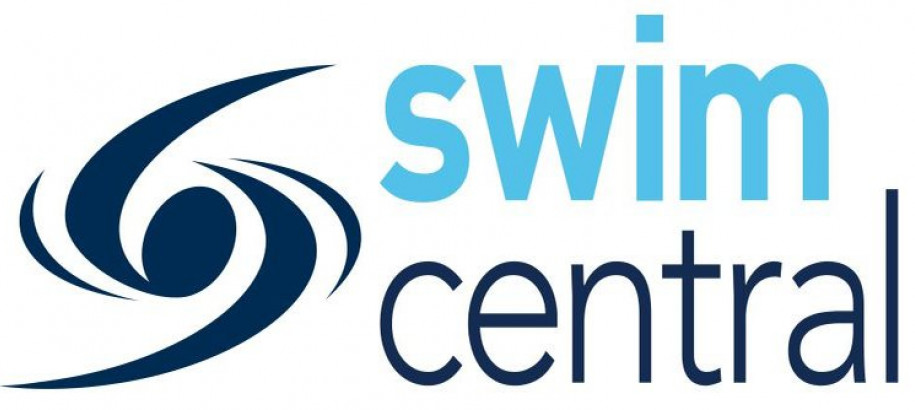 Swim Central is here! Swim Central is our brand new, purpose-built all of sport database. Replacing ClubLANE and MyLANE, Swim Central is now your one-stop-shop for all things swimming in Australia. The database will house your profile, results and membership details.
With a change of this magnitude, it is inevitable to expect some teething issues. However, we want to reassure you that we are doing our utmost to make the transition as smooth as possible and highlight that the goal is to have a more user-friendly, reliable and sustainable system at your fingertips.
The important thing to remember is that we are here to guide you through it. We have set up an online support and resources page, which can be found on our website here. If you get stuck at any stage, contacting your club is recommended. Clubs have been trained in all things Swim Central and are here to help you.
We thank you for your patience and understanding during this period.            
To access Swim Central, click here.