16 March 2021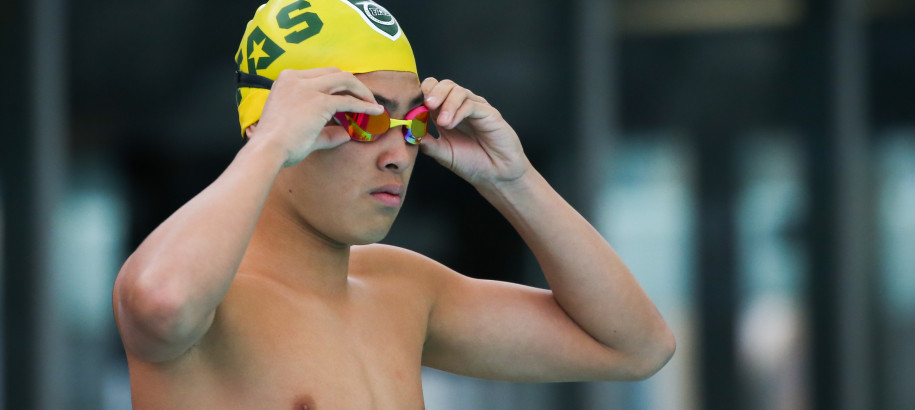 Swimming Victoria is excited to launch the inaugural Victorian Development Competition, incorporating the Swimming Australia State Based National Age Challenge!
The Challenge is designed for swimmers aged between 11 and 14 years who are not yet eligible to compete at National Age Championships. It is an exciting and fresh concept that will encourage swimmers and their coaches to prepare for meaningful competition at the conclusion of the long course season and will be used as a steppingstone in their journey in the sport.
In conjunction with this, Swimming Victoria will be providing a racing opportunity for athletes aged 15 & over who may not be competing at the National Age or Open Championships in April as a last chance hit out for the long course season.
The Victorian Development Competition will take place on 10-11 April 2021 at Melbourne Sports Centres (MSAC). The Event Listing and Qualifying Times are available on our website here. Keep an eye out for entries opening soon!